Get The Best Cases For all iPhone 15 Models of 2023
The iPhone 15  release has drawn substantial crowds to many Apple stores. It's important to recognize the need to protect this expensive phone to prevent any potential cracks or damage. This article lists iPhone 15 cases designed to safeguard the phone and prevent breakage or harm.
Best Cases For all iPhone 15 Models
Here are the best cases for your iPhone 15 Pro Max
1. Casetify Ultra Bounce Case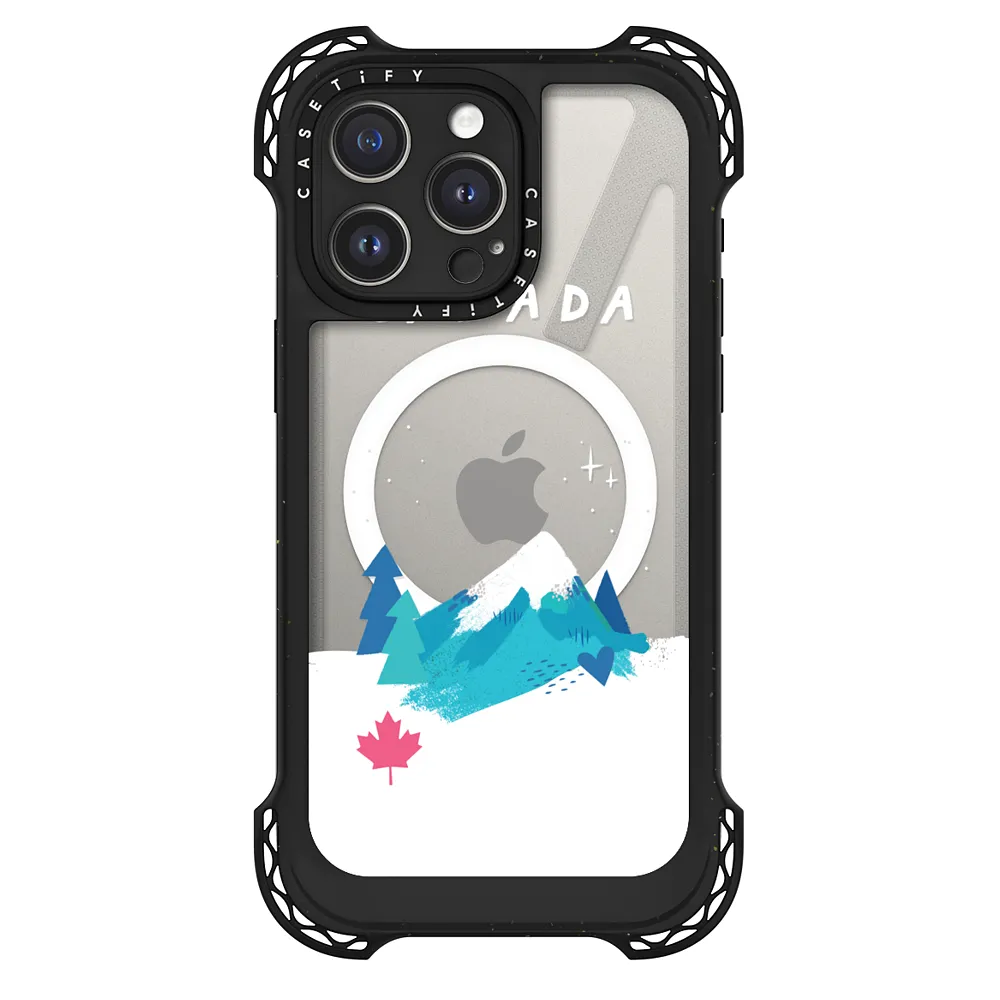 The top choice among cases is the Casetify Ultra Bounce case. It comes in a single color but offers a variety of design options for you to select from.
The Casetify Ultra Bounce case is exceptionally durable, capable of enduring a drop from heights of up to 32 feet and surviving 260 drops from all angles.
It features a raised camera ring, includes a built-in lens cover, and incorporates three layers of Ecoshock material on both the interior case and backplate. Additionally, it is MagSafe compatible, making it easy to connect with your wireless chargers.
Also Read: 8 Latest Andriod Phones In Nigeria With Their Prices And Specifications – Some Not Yet Launched
pros
Capable of withstanding a single drop from heights of up to 32 feet
Features a robust six-layer protection system
Offers customization options
Meets the 10X Military Grade Standard
cons
It comes at a high cost
Only available for purchase on Casetify's website
2. Speck Presidio2 Pro Case with MagSafe ClickLock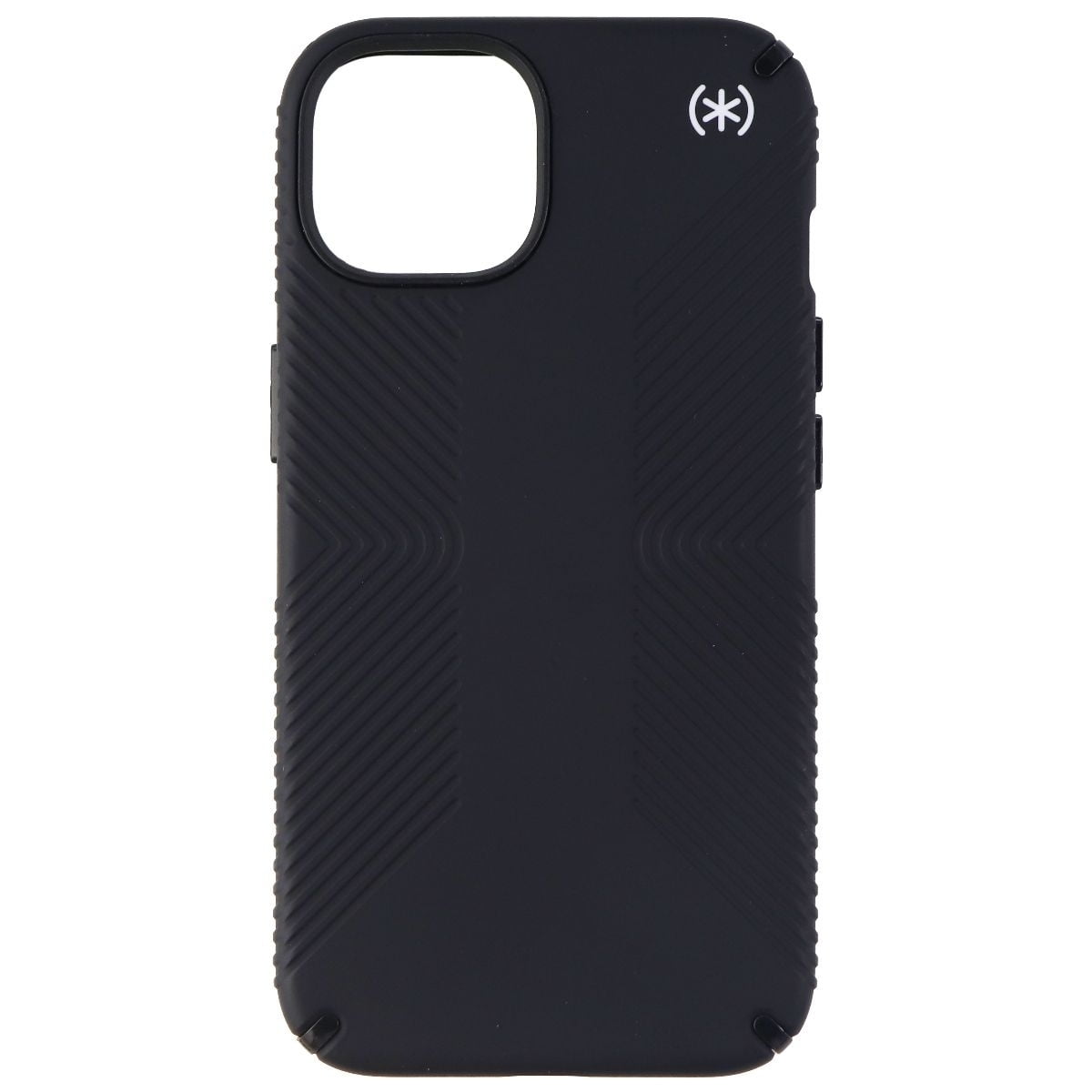 3. Burga Tough MagSafe Case
Burga cases offer a diverse selection of more than 200 designs and are compatible with all iPhone 15 models. To make purchasing from Burga even more enticing, they provide a 12-month warranty. These cases feature a dual-layer protective design, with a durable hard shell exterior and a shock-absorbing silicone interior to mitigate the impact of drops.
Also Read: Virtual Business Phone Number Apps – See the 7 Best Virtual Business Phone Number Apps 
Pros
Stylish and diverse design options
Dual-layer protective construction
Wide selection of over 200 designs
MagSafe compatibility
Con
No assured drop protection guarantee
4. Dbrand Ghost Case
This transparent iPhone 15 case is ideal for showcasing the colour of your iPhone 15 Pro. It's compatible with all iPhone 15 Pro models.
The case is lightweight and provides drop protection of up to 10 feet. It includes corner bumpers designed to absorb the impact from accidental drops and slips. Additionally, it features eighteen built-in magnets for effortless MagSafe attachment. With this case, you'll have a clear and durable iPhone 15 case that can endure exposure to sunlight and typical drops or accidents.
Pros
Resistant to yellowing over time
Strong integrated magnets
Effective 10-foot drop protection
Cons
Only available in a single colour
It is meant for iPhone 15 Pro and iPhone 15 Pro Max models
5. Spigen Tough Armor Case
The Spigen Tough Armor case, priced at $26, is available in various colours and compatible with all iPhone 15 models. It's a preferred choice for many seeking reliable iPhone protection.
This Spigen case offers military-grade drop protection thanks to its Air Cushion technology, and it features additional cushioning within the case to mitigate the impact of bumps and drops. Furthermore, it's designed to support the attachment of wireless chargers and other convenient MagSafe accessories.
Pros
Equipped with a kickstand for convenient resting
Exceptionally robust and durable
Compatible with MagSafe accessories
Con
Some users might find it slightly bulky
Why Do you Need an iPhone 15 case
The major reason happens to be that it will protect the phone from having scratch and also it boasts the appearance of the phone.