Blockchain technology – 10 Reliable Blockchain apps to make money from
Blockchain technology has become a game-changing concept with wide-ranging implications in many sectors. Its decentralized and secure nature has attracted the interest of individuals, businesses, and governments.
By providing unparalleled transparency, efficiency, and trust, blockchain can revolutionize how we handle transactions, data management, and collaboration in the digital era. This overview offers a glimpse into the immense potential of blockchain, as it can transform our interactions and redefine the fundamental concept of trust in today's society.
Blockchain technology is a decentralized and distributed ledger that maintains a record of the ownership history of digital assets. It operates by organizing data into interconnected blocks, forming a chain-like structure. This unique design makes it extremely difficult, if not impossible, to tamper with or compromise the system.
Blockchain applications offer various income-generating methods, such as cryptocurrency trading, tokenization, mining, and participation in decentralized finance (DeFi) applications.
These opportunities enable individuals to capitalize on the capabilities of blockchain technology and earn money. However, it is important to approach these activities with caution and thorough understanding, as they involve inherent risks and uncertainties.
Blockchain applications extend beyond just cryptocurrency and Bitcoin. The technology's potential to enhance transparency, fairness, and cost-efficiency has led to its adoption in various sectors.
From revolutionizing contract enforcement to improving government operations, blockchain is making a significant impact. Here are ten remarkable blockchain apps that can contribute to a sustainable income by generating additional income.
Bitpanda
Bitpanda is a cryptocurrency platform that enables individuals to purchase, sell, and securely store digital assets like Bitcoin, Ethereum, and other cryptocurrencies. It provides a mobile application that grants users convenient access to their Bitpanda account, allowing them to manage their digital assets effectively.
This cryptocurrency application is compatible with Android and iOS systems and supports multiple languages. Formerly known as Coinimal, Bitpanda is not just a web wallet for multiple cryptocurrencies but also includes a trading feature.
It facilitates the purchase of cryptocurrencies using fiat currency such as EUR, USD, GBP, CHF, TRY, and PLN, ensuring fast delivery within minutes. Bitpanda prioritizes security and offers 2-Factor Authentication as an added layer of protection.
Also, it provides various payment methods for cryptocurrency purchases, including Visa, Mastercard, Skrill, OKPay, and PayPal.
Kraken
Kraken offers a straightforward, secure method for purchasing and selling Bitcoin and other cryptocurrencies. As one of the oldest and largest Bitcoin exchanges globally, Kraken has gained the trust of millions of clients worldwide.
Whether you're new to cryptocurrency or an experienced trader, Kraken empowers you to take control of your financial journey. It goes beyond being just a Bitcoin trading platform, providing a range of features and tools to support your cryptocurrency endeavours.
Crypto.com
Crypto.com is an excellent option with a wide range of possibilities available. It boasts a rapidly expanding network in the cryptocurrency field. The fee structure is particularly convenient for active traders who deal with large volumes as it is based on the trading volume.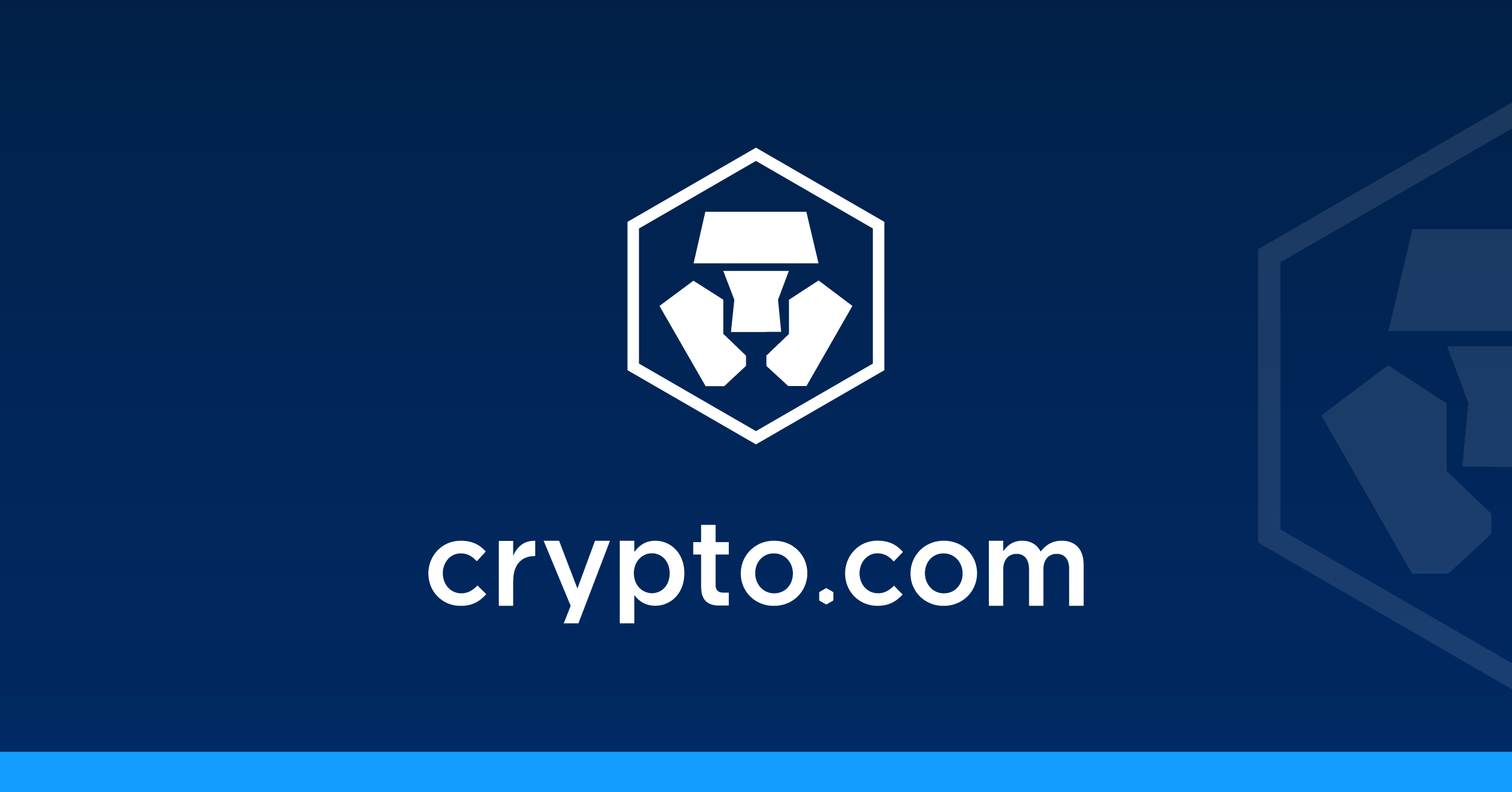 Crypto.com is a comprehensive cryptocurrency exchange that supports trading, investing, staking, wallets, and even NFTs. With over 250 different currencies supported, it provides diverse options.
The fees charged by Crypto.com are reasonable, and discounts are available for users who hold a significant stake in their native coin, CRO. The ecosystem of crypto-related products offered by Crypto.com makes it an attractive choice for individuals seeking to maximize their cryptocurrency experience.
eToro
eToro provides opportunities for investing in both stocks and cryptocurrencies. Its interface is intuitive and easy to navigate, making it an ideal choice for beginners in the cryptocurrency space. eToro also offers a mobile app enabling users to conveniently access their accounts and trade while on the move.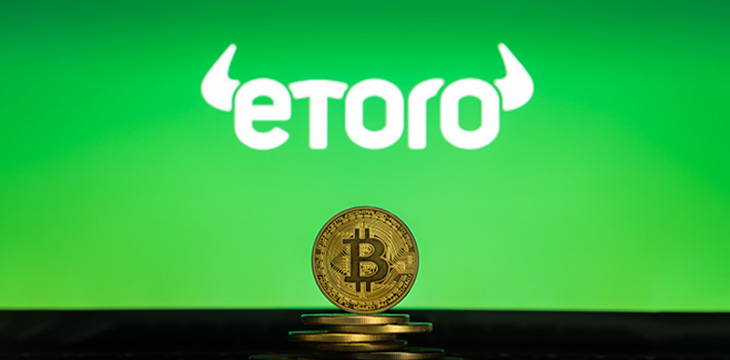 eToro's online wallet is available to all active users and allows for buying, selling, transferring, and converting between cryptocurrencies.
Blockfolio
Blockfolio is a mobile application that enables users to track their cryptocurrency portfolios. It is compatible with both Android and iOS devices. Blockfolio Signal is an integrated feature within the app that facilitates communication between token creators and holders.
Its purpose is to eliminate the unwanted distractions often found on other ICO channels like Telegram and Discord. Blockfolio Signal achieves this by providing one-way push notifications, ensuring that token holders receive only the necessary updates from their preferred projects without sifting through irrelevant messages.
Uphold
Uphold is a worldwide platform that allows users to buy and sell various assets, including cryptocurrencies, precious metals, stocks, and more. Its goal is to revolutionize access to money by enabling everyone to participate in the cryptocurrency market.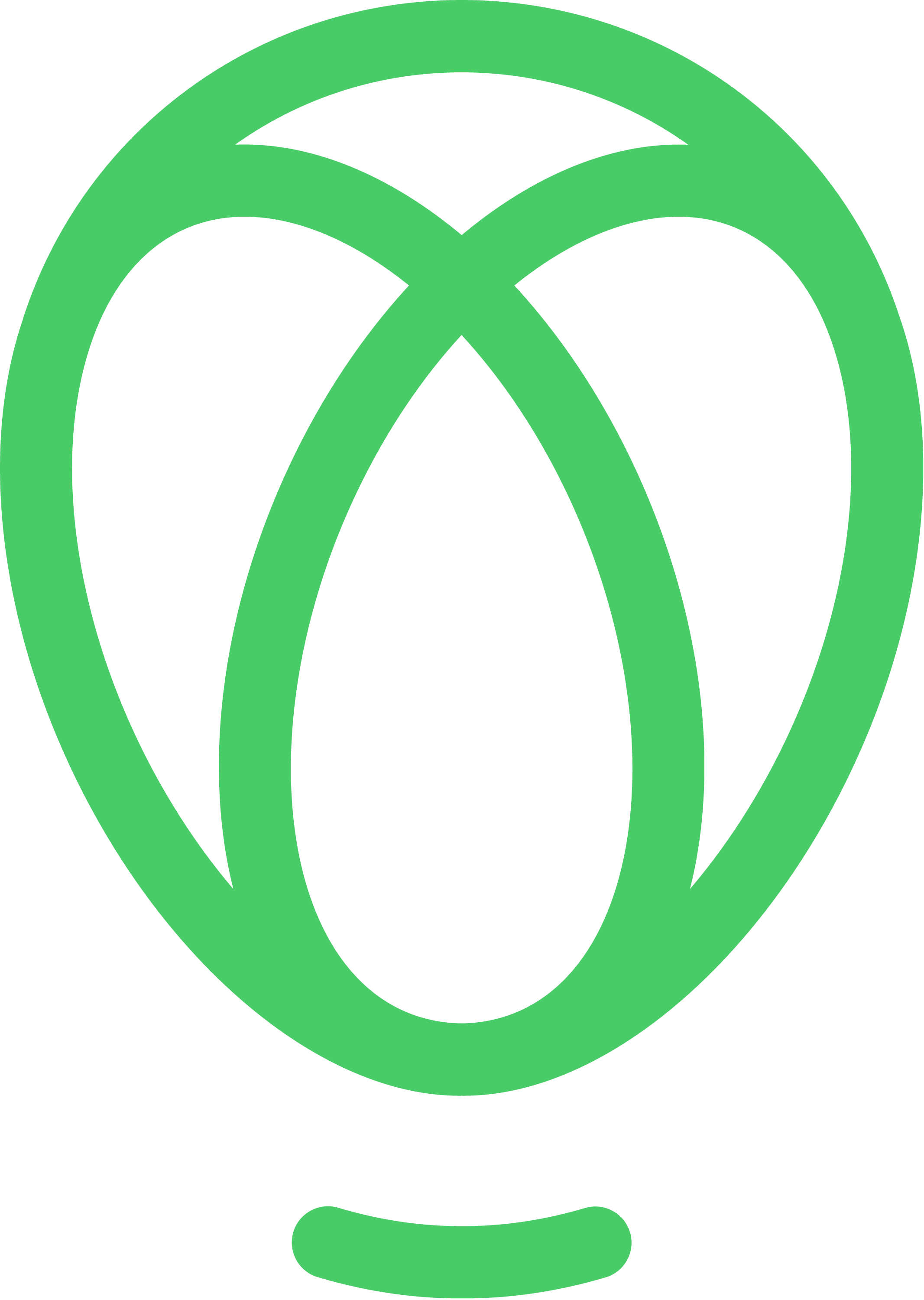 While it may not offer the largest variety of cryptocurrencies, Uphold provides all the essential tokens that would attract beginner traders.
Uphold offers a custodial crypto wallet where users can indefinitely store their crypto assets. Notably, Uphold is the sole wallet the Brave browser uses to reward its users with Brave Attention Tokens (BAT) through the Brave Rewards program.
NAGA
The NAGA Wallet, offered by the NAGA Group, is a safe and intuitive option for exchanging cryptocurrencies and digital currencies. It enables users to handle multiple digital assets simultaneously and supports various currencies.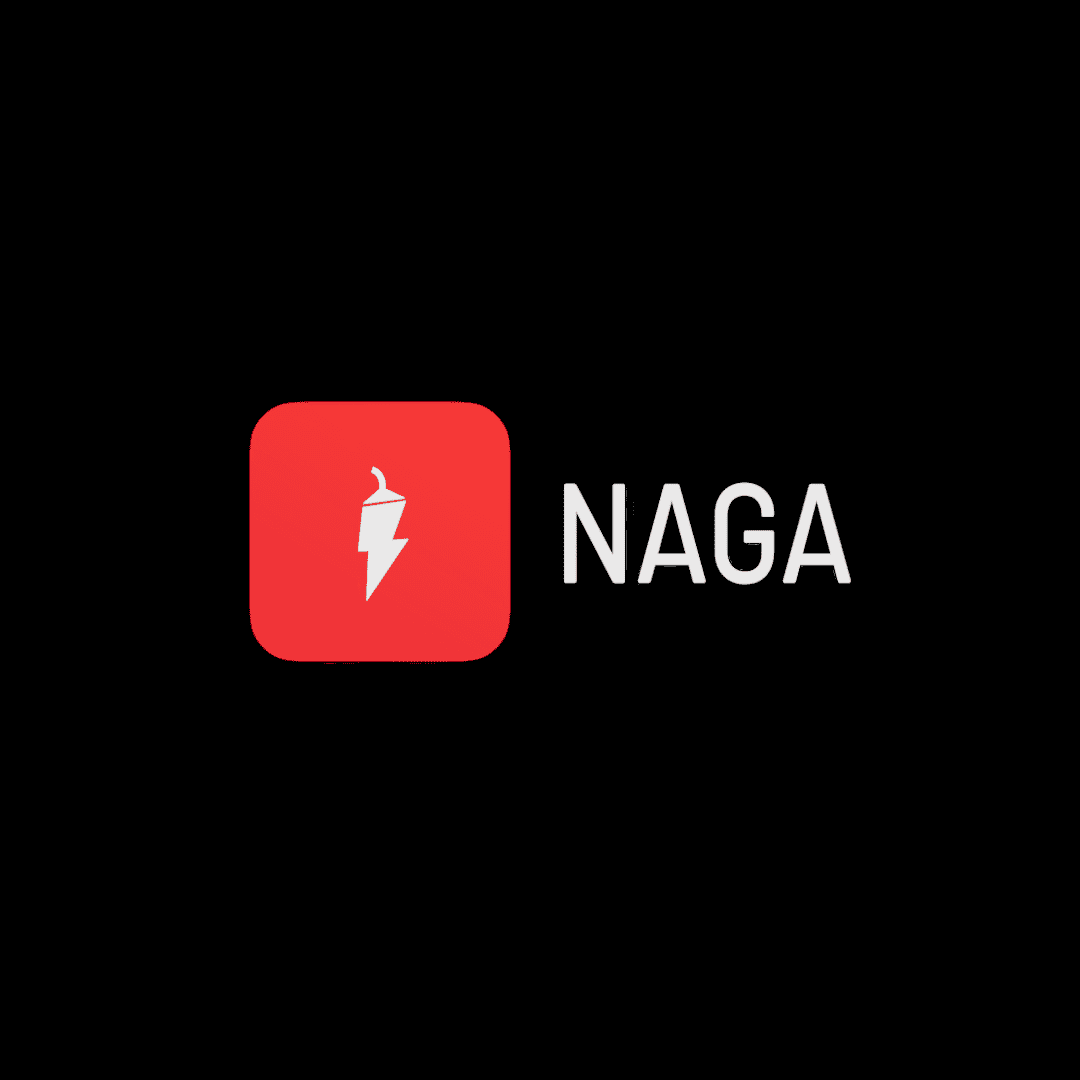 The NAGA Wallet stands out due to its compatibility with all blockchain-based assets, strong security with decentralized data storage, and the chance to earn money through transactions featuring competitive exchange rates and appealing transaction fees.
OKX
OKX is an ideal application for those interested in delving into the world of cryptocurrencies beyond just coins and exchanges. It provides a visually stunning representation of the web3 landscape, with vibrant colours and breathtaking sights.
OKX DEX serves as a DEX aggregator, bringing together trading prices and paths from over 100 decentralized exchanges (DEXs). It recommends the most optimal path with minimal slippage for users.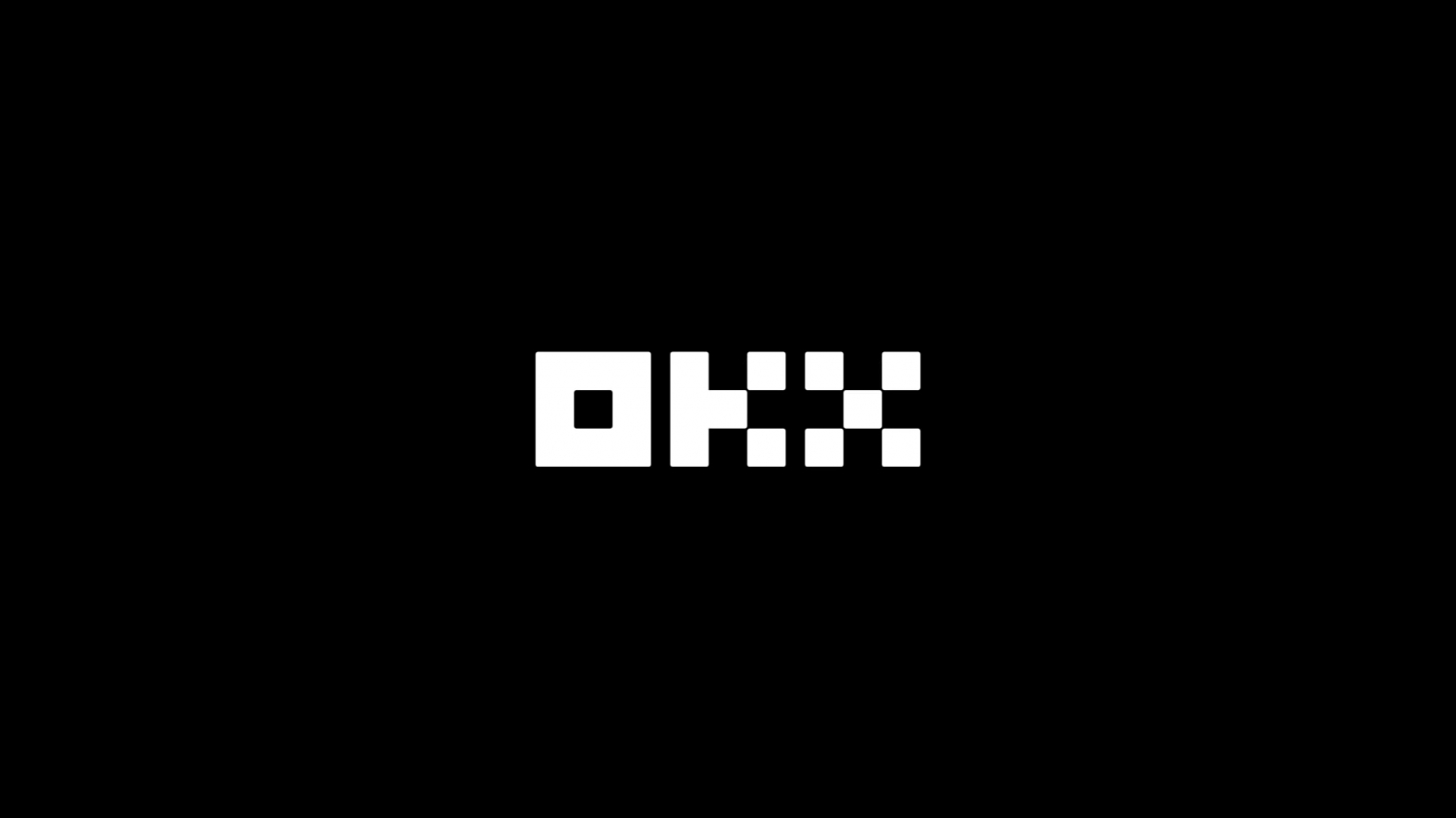 The platform offers competitive trading prices, excellent security measures, a user-friendly interface, privacy features, and support for cross-chain trades, and is free to use without any platform fees.
Algorand
Algorand is a decentralized blockchain network that is based on open-source technology. It utilizes a unique version of the Proof-of-Stake consensus mechanism and a two-tiered structure to enhance transaction speeds and achieve finality.
Unlike other blockchain networks, Algorand distributes block rewards to all holders of its native coin, ALGO, allowing everyone to earn rewards, not just the block producers.
The primary goal of Algorand is to bridge the gap between traditional finance and decentralized finance by implementing advanced protocols. The company's technology is built on Layer-1 blockchains, which provide scalability, security, and smart contract capabilities.
Algorand's blockchain has a wide range of use cases, including securities, supply chains, insurance, gaming, and digital certifications. Overall, Algorand aims to make financial transactions more fair and accessible.
Coinbase
Coinbase is a digital platform for exchanging and storing cryptocurrencies. It allows users to buy, sell, and securely store various cryptocurrencies like Bitcoin, Ethereum, Litecoin, and many others. This blockchain-powered application allows users to manage their Coinbase account and handle their cryptocurrency transactions conveniently.
It offers features such as real-time buying and selling of cryptocurrencies, sending and receiving payments, and more. Coinbase enables users to convert one cryptocurrency to another and facilitates the transfer of cryptocurrencies to and from other individuals.
Like familiar stock trading apps, Coinbase provides users with up-to-date cryptocurrency prices and trends, portfolio overviews, and industry news.