Competition/Scholarship – DW Akademie Media Loves Tech Competition 2023
Media loves Tech, a competition launched by DW Akademie, a leading media development organization in Germany, seeks innovative and high-quality digital concepts for journalism.
The competition is open to various individuals and organizations, including journalists, start-ups, project leaders, designers, developers, and civil society members, who want to contribute to the media landscape in Tunisia, Morocco, and Algeria through innovation.
The aim is to find the best digital innovation for the future of journalism in Tunisia, which will be awarded a €10,000 monetary prize. MEDIA LOVES TECH is a joint initiative by DW Akademie and the Tunisian NGO Al Khatt, funded by the German Ministry for Economic Cooperation and Development.
About Deutsche Welle (DW)
DW is Germany's global media service, creating multimedia content in 30 languages worldwide. DW Akademie is an organization that works in about 50 developing and transition countries, focused on promoting access to information and freedom of expression as human rights.
As a public broadcaster in Germany, DW values its diverse and high-quality journalism, which allows for a broad range of voices and contributes to media diversity. They believe that independent media and responsible journalism are crucial globally.
DW recognizes that freedom of expression and access to unbiased sources of information are vital prerequisites for peace and democracy, given Germany's history. They support the development of transparent and independent media systems and quality journalism and media expertise.
DW contributes to media reconstruction in post-crisis and post-conflict environments and provides professional training for media workers worldwide.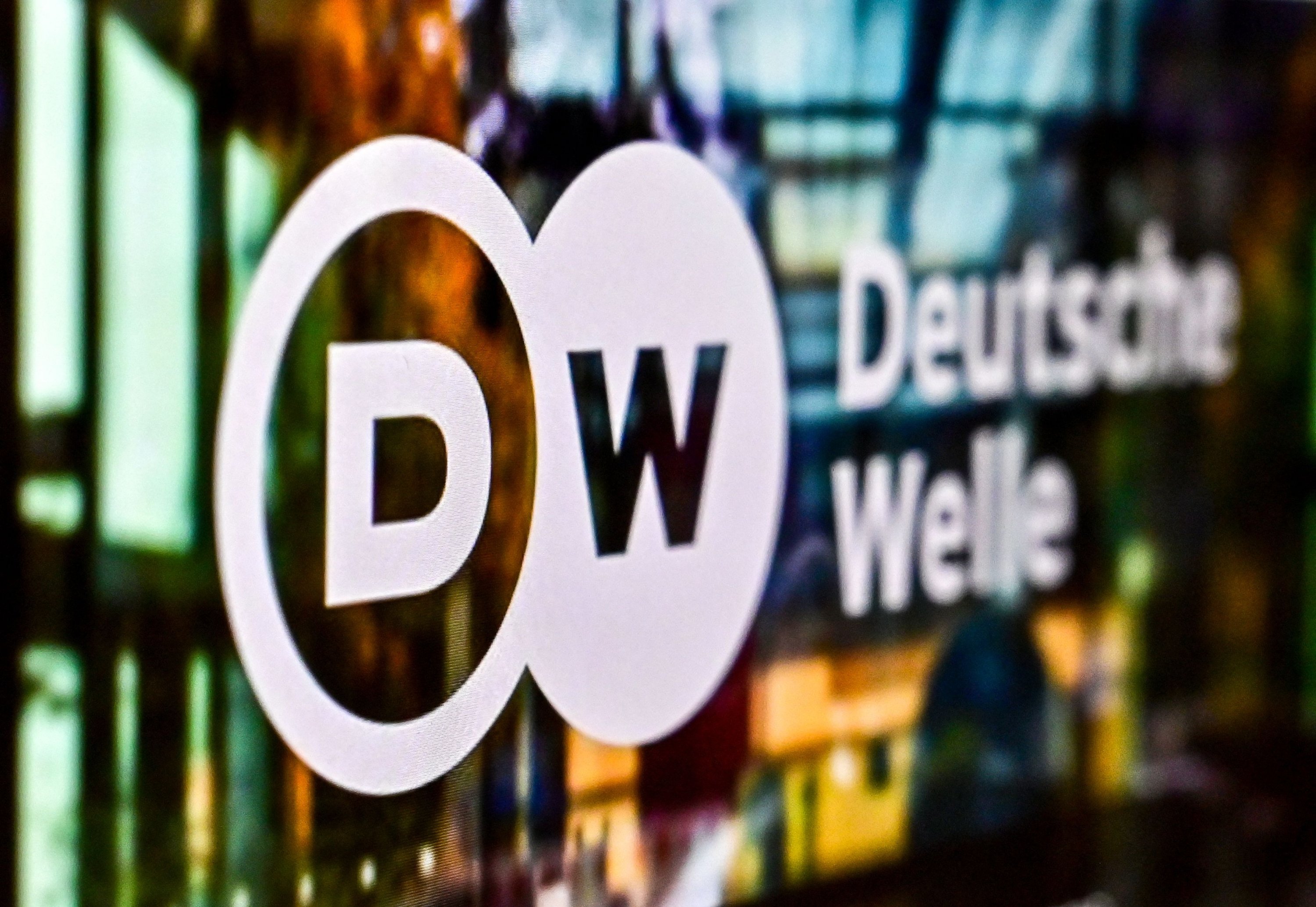 DW Akademie Media Loves Tech Competition
| | |
| --- | --- |
| Category | College School |
| Organisation | Deutsche Welle (DW) |
| Country to study | – |
| School to study | – |
| Course to study | Not specified |
| Application Deadline | July 15, 2023 |
Aim And Benefits Of Competition
The program offers adaptability with diverse informational resources, such as networking events that can be attended upon request, online courses and workshops, and a group of businesspeople and specialists who can offer support even after the program ends.
The victor receives a prize of 10,000 Euros.
Apply Now: Scholarships For Doctoral Study 2023 – African Mental Health Research Initiative (AMARI) 
Requirements For Competition Qualification
Individuals or organizations who want to contribute to advancing innovative and digital journalism in Tunisia, Morocco, and Algeria can participate in the competition by sharing their ideas or skills.
The competition is not limited to any specific profession or field and welcomes creative people, journalists, media professionals, entrepreneurs, designers, developers, and members of civil society.
The competition is open to eligible participants, individuals above 18 at their registration. People from various professions, such as journalists, programmers, designers, data scientists, creative individuals, tech enthusiasts, and employees of companies, are all welcome to participate by submitting ideas or applying to join a team.
Application Deadline
July 15, 2023
How To Apply
To take part, it is necessary that you:
Go to medialovestech.com and click on the signup link.
Fill out the form and schedule an interview time.
Form a team consisting of 2 to 5 members.
Develop a pitch deck for a concept related to one of the given themes. Your group can create a preliminary design, mock-up, or prototype.
Create a project proposal that has the potential to succeed, either partially or entirely, in one or more of the target countries (Tunisia, Morocco, Algeria).
For more details, visit the DW Akademie website.