Just In – Veteran Nollywood Actor Don Brymo Is Dead
Nigerians have been rejoicing this week following the commemoration of their heroes. However, their joy was short-lived as they currently mourn the loss of Don Brymo, a valuable member of the Nollywood community, just one day after celebrating Obi Cubana's 15th anniversary.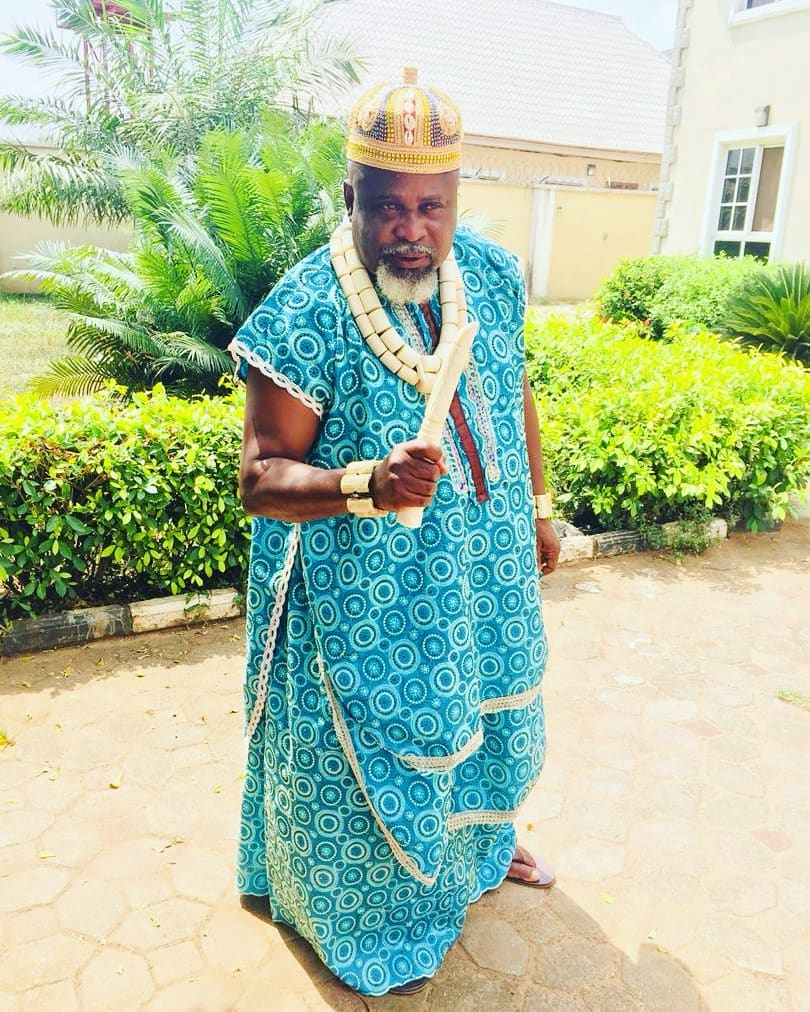 Don Brymo Uchegbu, who was known as Don Brymo, passed away while he was sleeping. According to our report, Don Brymo became ill while he was filming a movie in Cross Rivers State.
Read Also: News Today – Nigerian Chef Hilda Baci Has Been Declared The Holder Of The Longest Cooking Time By GWR
Although his family has not yet confirmed his death, his friends have shared the news on social media, causing it to spread widely. The announcement of his death was made by Mr Mayor Ofoegbu, a prominent movie director and actor who worked closely with Don Brymo.
Don Brymo was born in 1966 and is originally from Enugu-Ukwu, Njikoka LGA of Anambra state. He officially started his career in the film industry in 2000 and has acted in many movies. He leaves behind a wife and children. May his soul rest in peace.