6 Top Freight Forwarding Companies in Nigeria, Lagos
Freight forwarding has greatly benefited businesses and individuals that do international trading. It is designed to carry bulky and commercial goods. The means of transportation are by land, sea, and air.
Freight forwarding companies in Nigeria have also made it easy for most businesses and individuals. They provide good services and handle legal documentation for all kinds of international deliveries, making it easy and less stressful for many to find a way to get goods outside. And here, we have provided reliable freight forwarding companies in Nigeria, and you can access them using their website.
Freight Forwarding Companies in Nigeria, Lagos
Here are the freight companies in Nigeria, Lagos
1. Motorpark247.com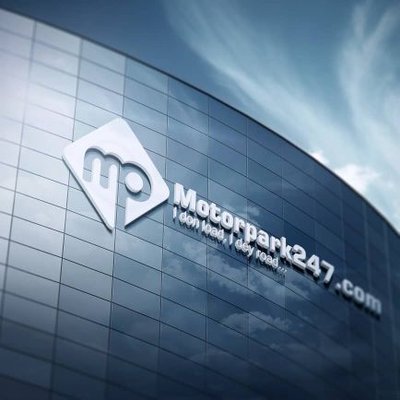 Motorpark247.com is located in Lagos. It is an online transport marketplace in Nigeria that connects customers with different drivers or transporters to deliver goods. On the website, a client can demand their service and get it delivered without delays in scheduling the delivery time. Motorpark247 was founded in 2019, and it is worth noting that it is not expensive.
Related: Best Package Forwarding Service ; See The 9 Best Package Forwarding Service
Check out the 5 Best APO Forwarding Services
2. UPA LOGISTICS LIMITED
UPA Logistics Limited was founded in the year 2023 in Lagos, Nigeria. They offer both international shipping logistics and local delivery services. They are in for making innovative moves and transforming how goods are moved from one place to another.
Recommended: Best Virtual Address Services; Check Out the 5 Best Virtual Address Services for Your Small Business
What is a virtual Address, and How Does it Work
3. DeliverASAP.ng
DeliverASAP.ng, established in 2020 and based in Lagos, is actively constructing a marketplace-oriented cross-border logistics solution for African businesses. Their approach involves linking importers with shipping offers from diverse air and sea freight companies. This accessible service is accessible through web and mobile applications and USSD platforms. Notably, the service includes insurance and a dependable last-mile delivery guarantee.
Also Read: Virtual Business Phone Number Apps; See the 7 Best Virtual Business Phone Number Apps 
4. NovoinnoTrade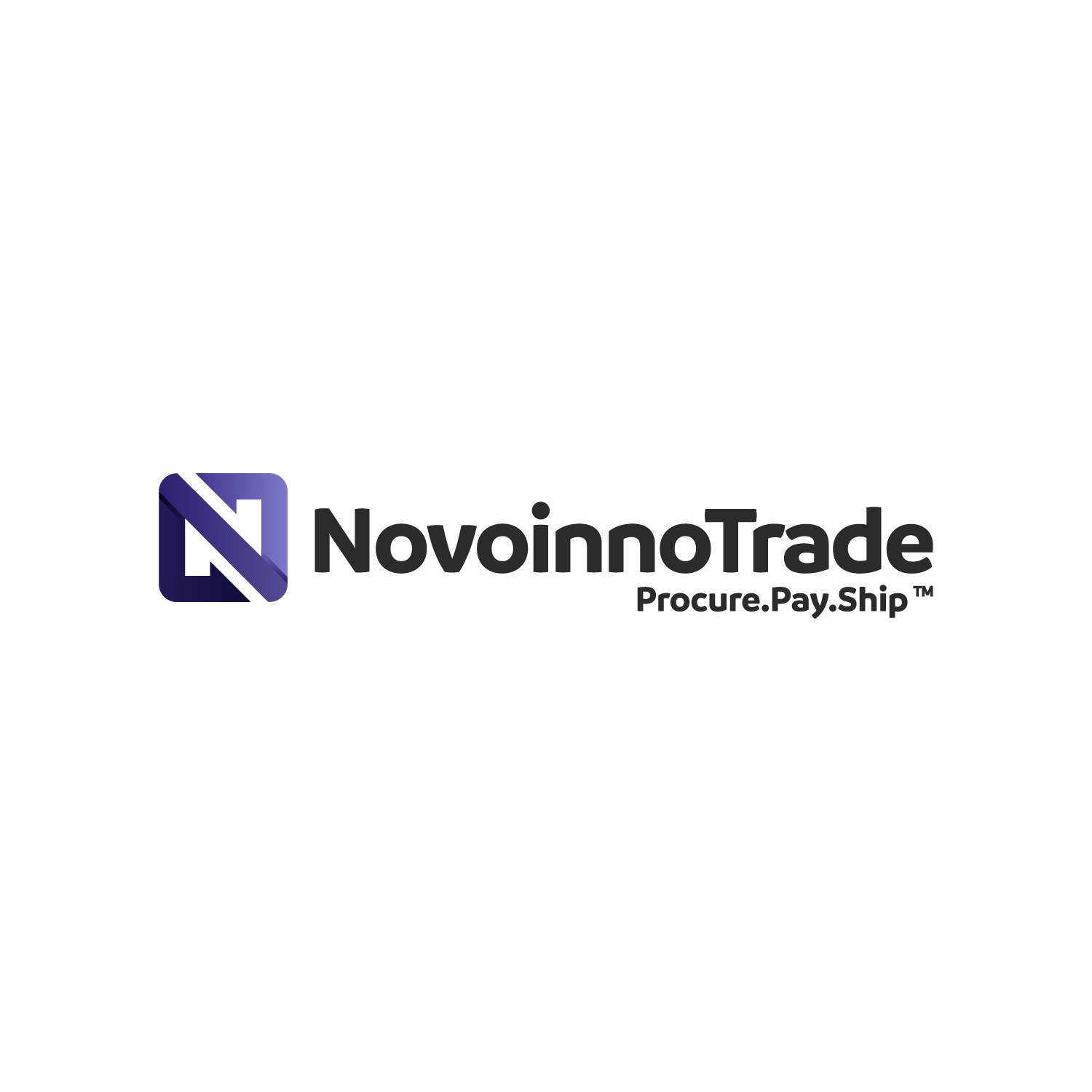 Novoinno Trade was established in 2019 in Lagos. This site and company help to plan supply chain and freight forwarding through digital platforms and the use of technology
5. ShiiP LLC
ShiipLLC, established in Lagos, Nigeria, in 2021, aims to offer African businesses an opportunity to access straightforward, cost-effective, transparent, and secure shipping solutions. Their goal is to enable businesses to transform shipping from an expense into a driver of business expansion.
Through Shiip, businesses can seamlessly link up with a vast network of local, national, and global shipping providers, benefiting from streamlined shipping processes, real-time rate comparisons, reduced shipping costs, tracking services, and other valuable features.
6. Send.ng
SEND is a digital freight forwarder for Africa. It was established in Lagos, Nigeria in 2017. they deal in shipping containers and air cargo to Africa. You use their web platform to order; your suppliers can come from China, India and Dubai.
Conclusion
The freight forwarding companies listed above are reliable and good to work with. it's important to note that the listed ones are located in Lagos and their services are good