Instagram Threads
Mark Zuckerberg, the CEO of Meta, continues to innovate and create new inventions tirelessly. You may have already come across the buzz online about a new app that is giving Twitter a run for its money. This exciting app has already gained popularity, and I'm here to guide you through the process of signing up for it.
This week, Mark Zuckerberg's Meta group introduced a competing app called "Threads." Within the first four hours, Meta's CEO Mark Zuckerberg reported that Threads, their rival to Twitter, amassed 5 million sign-ups.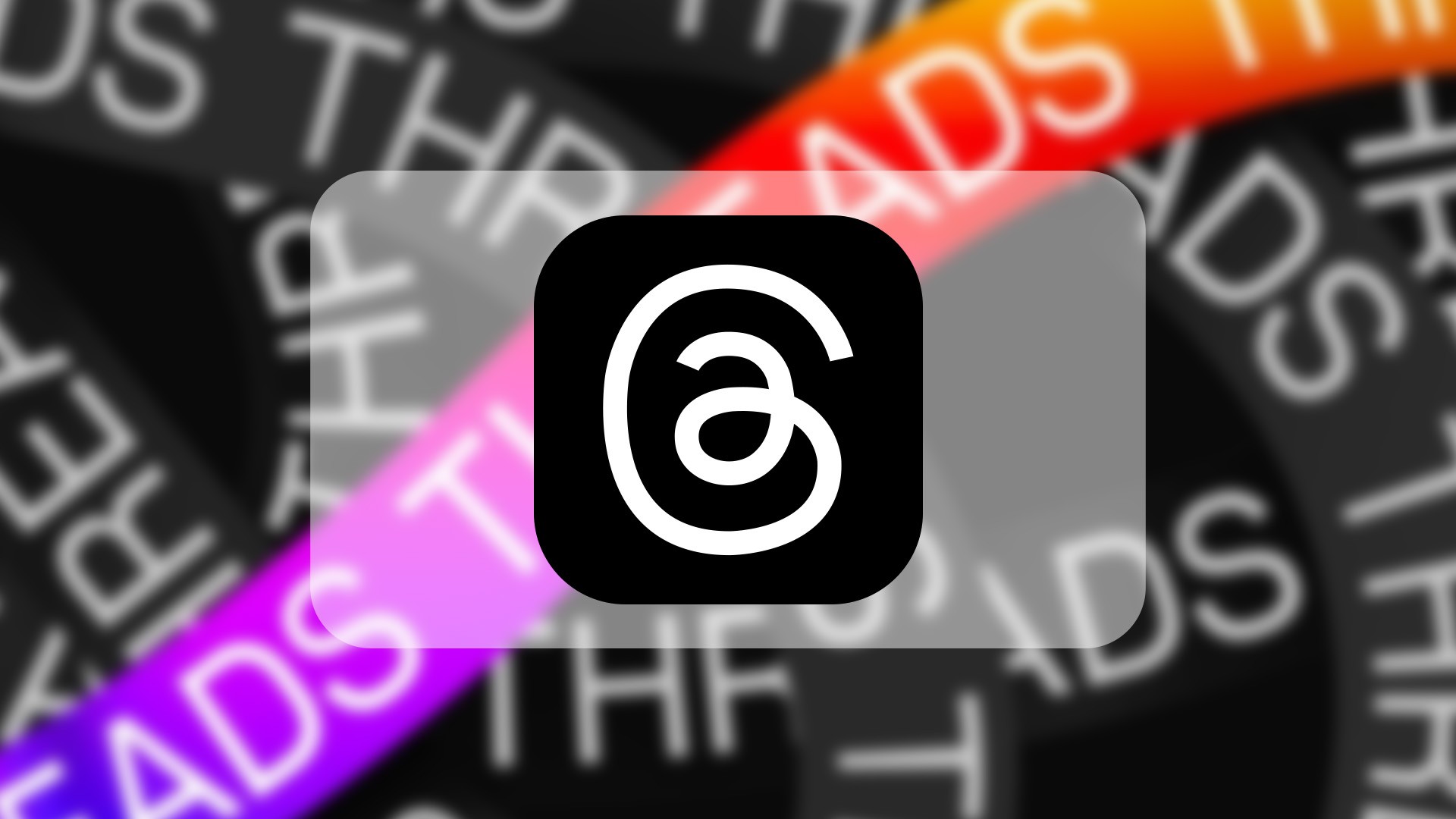 Visually resembling Twitter, Threads offers extended post lengths, celebrity endorsements, and a similar interface. Renowned brands like Billboard and Netflix swiftly established their presence on the platform, with initial celebrity backers including Shakira and Gordon Ramsay.
Users on Threads can create posts up to 500 characters long and upload videos up to five minutes in duration. Meta plans to enable compatibility between Threads and other social networks, allowing users to transfer their accounts and content to different services.
However, the app is not currently accessible in the EU due to regulatory concerns. Meta has no intentions of accepting advertisements on Threads this year, and users under 18 in the UK are automatically set to a private profile.
Features Of Thread
Threads offer several unique attributes. Here are some notable features of Threads:
Close Friends are a prominent aspect of Threads, emphasizing the connection between users and their close companions.It enables users to curate a list of close friends and selectively share content solely with them. This feature prioritizes privacy and facilitates more intimate sharing within a trusted circle.
Threads incorporate an automatic status update feature that dynamically reflects a user's activity or location. This functionality automatically generates updates such as "At the gym" or "On a road trip," providing real-time information to friends regarding the user's current endeavours.
Threads adopt a camera-centric interface, placing a strong emphasis on photography. The app facilitates effortless photo and video capturing and sharing with close friends. It provides various creative tools and effects to enhance the visual content, empowering users to express their creativity through imagery.
Threads features a close integration with Instagram's messaging platform, Direct. This tight integration enables users to engage in direct messaging, send photos, and share videos with their close friends, mirroring the functionality found on Instagram.The seamless integration between the two platforms facilitates smooth and effortless communication.
Threads incorporate functionality that serves as reminders for users to update their status regularly. These prompts encourage users to share their current activities or emotions, fostering more consistent engagement and communication with their friends.The feature aims to enhance ongoing interaction within the app by encouraging regular status updates.
Threads allow users to personalize their privacy settings according to their preferences. Users can determine the visibility of their updates and regulate who can send them messages.They can share content with all their close friends or selectively choose specific individuals for more tailored and targeted sharing. This customizable approach to privacy settings grants users greater control over their shared content and communication within the app.
How to sign up on Thread
Don't miss out on this enjoyable experience! Grab your phone immediately and begin signing in.
IPhone users can go to the App Store to acquire the app, while Android users can access the Play Store. Locate the search bar icon at the bottom right of your screen, type in "Instagram Threads," and choose the app from the search outcomes. Proceed to download and install it on your device.
To access your Instagram account on Threads, tap the button that says "Log in with Instagram." If you want to transfer your profile details from Instagram, tap the "Import from Instagram" button. Alternatively, you can manually input your bio, link, and profile picture by tapping each corresponding icon. After completing this step, tap "Next."
You can choose between having a Public profile or a Private profile. Once you've made your decision, tap on "Next".
 If you want to skip this step, tap the "Next" button in the upper-right corner.
To finish the process, tap the "Join Threads" button.