Online Job Opportunity – Remote German Language Tutor position at Multilang
Multilang is an overseas education consultancy specialising in language teaching and provides opportunities for studying and working abroad in Europe. We focus on languages and language-related educational and work opportunities.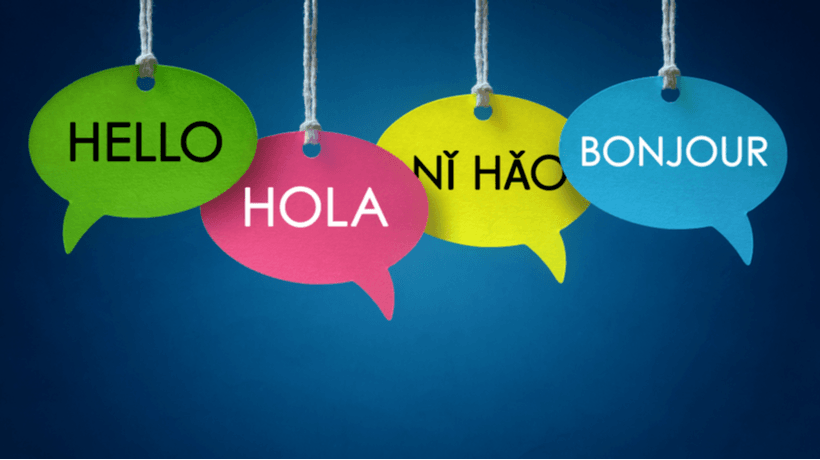 As part of our expansion, we are currently seeking qualified candidates to join our language department for the following position:
Job Title:
German Language Tutor
Location: 
Online
Employment Type:
Part-time
Responsibilities
Instruct students in the German language, covering levels A1 to B2.
Provide guidance and support to students preparing for international language proficiency exams.
Salary
The monthly salary ranges from N70,000 to N150,000.
Also, check out: PepsiCo carrier – HR, Remote Jobs, and Various Roles are Available in Pepsico. Apply Now
Job Update Today – Accountant needed at Abuja Clinics
7 New Job Openings – Station cashiers needed at Rainoil Limited 
Qualifications
Candidates must have at least an OND, NCE, HND, Bachelor's, or Master's Degree and a minimum of 1 year of relevant work experience.
Proficiency in both written and spoken German is essential.
Strong communication skills in both English and German are required.
The ability to teach exclusively in German up to the B2 level is mandatory.
Prior experience in teaching the German language is necessary.
Candidates with an international certificate in the German language will be given preference.
Proficiency in online teaching, including stable internet access, a laptop, and other remote teaching tools, is necessary.
Knowledge of additional languages is an added advantage.
Familiarity with German and Austrian culture is mandatory.
Experience in teaching individuals from diverse cultural backgrounds is a plus.
Proficiency in using technology for teaching purposes is required.
Flexibility with working hours, including the ability to teach half a day on a half-day work contract, is necessary.
Candidates should be creative, results-oriented, and self-motivated.
Application Method
Send your detailed CV and a Cover Letter to: [email protected] using the Job Title as the subject of the mail if you are interested and qualified.
Note:  Candidates with experience teaching using the immersion method and those who can teach individuals with first languages other than English will be given priority. If you meet these qualifications, please explicitly mention them in your application.
Application Deadline
30th September 2023.