Product Photography – Top 6 Product Photography Tips For Taking Pictures That Sell
Capturing great product photos is more complex than just clicking a picture. Even simple products require appropriate equipment, lighting, and a suitable setting to create visually appealing images that attract potential buyers and prompt them to purchase.
To create product photos that can effectively market your products, you'll need to follow some tips, look at some examples, and gather some necessary supplies. This way, you can persuade your website visitors and prospects to convert into customers.
1. You Can Use Your Smartphone's Camera.
it's worth noting that you can still get great results for many products using a smartphone camera. Modern smartphones have powerful camera lenses and settings that allow you to adjust your shots for different lighting and environments.
Apple's Shot On An iPhone campaign is a great example of how good smartphone photography can be.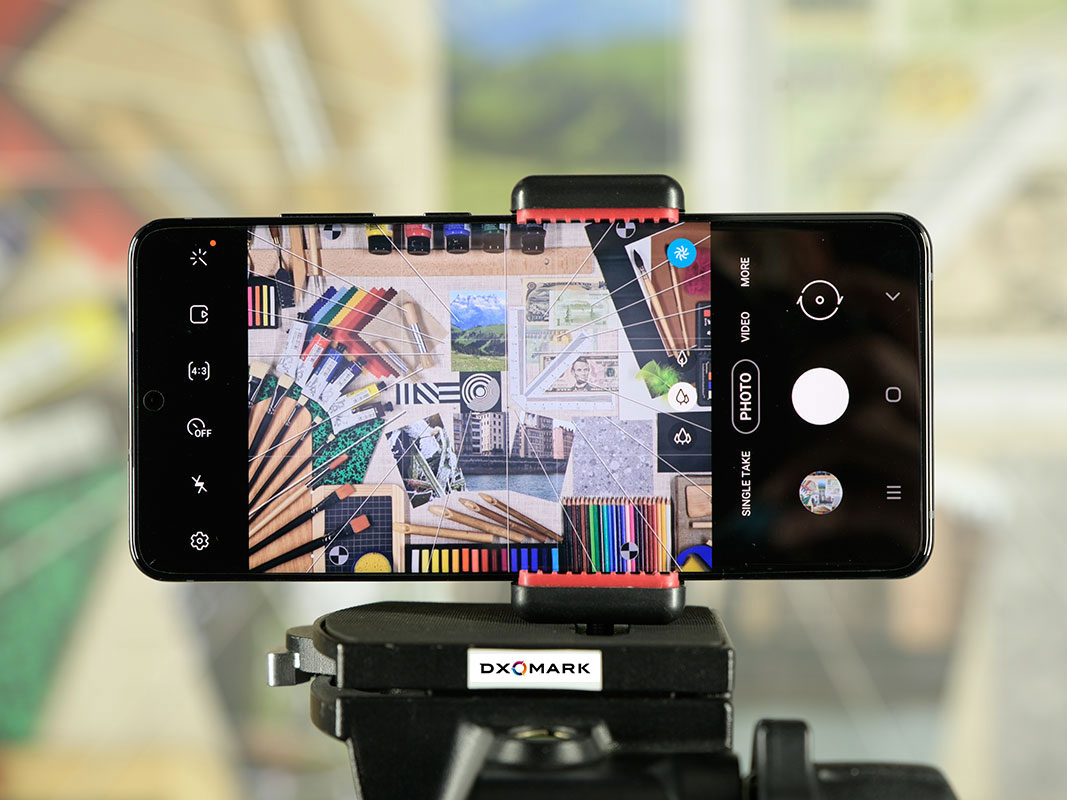 2. Shoot from a tripod for photo consistency.
Before delving into tripods, it is important to stress a crucial guideline: avoid using a solid object to prop up your phone to capture your subject's images. This approach can lead to instability during the shoot and inconsistent appearances in your photographs. If you opt for a stack of books or any other object, ensure it remains static throughout the shoot.
While taking a few product photos for your ecommerce site, it is alright to hold the camera yourself. However, as your business expands and you capture more product images, it becomes challenging to standardize the orientation of each product when taking handheld photos.
A tripod is a necessary tool to maintain consistency across all your products. Fortunately, purchasing one does not always require a significant investment as it did in the past.
Here are two types of tripods to consider.
Traditional vs Flexible
This is a traditional tripod — traditional tripods are available for both cameras and smartphones.
With a flexible tripod, you can adjust its legs and position it on various surfaces to achieve the desired angle for your shot.
3. Choose natural light or artificial light.
It's important to acknowledge the impact different types of lighting can have on your product photography, as it can either enhance or detract from the final result. Remember that when buyers view a product in person, they can see every detail before purchasing.
However, using the right lighting to highlight key features and help potential customers make informed decisions is crucial when relying solely on photographs. It's worth noting that a single lighting setup may not be suitable for all products, and what works for one item may not work for another. You have two options for lighting: natural or artificial.
Natural Light
Natural light, also called sunlight, is a type of lighting characterized by a larger and softer range of light compared to direct lamp light. It is also known as "soft light". When it comes to ecommerce product photography, natural light is an ideal option if:
 if the product is photographed outdoors.
if it is being used or worn by a person (as people generally look better in natural light).
if you want to highlight the product's environment rather than its specific features.
Artificial Light
Artificial light sources, such as light bulbs, candles, and fire, are commonly used in ecommerce product photography. They are known as "hard light" because they produce a smaller, more focused light surface. This type of light is ideal for highlighting the physical details of a product and making it more attractive to online shoppers.
Using only one type of light per photo is recommended, either natural or artificial. Combining natural and artificial light can negatively affect the product's appearance. Adding natural light to artificially lit photos can soften the product's sharpness, while adding artificial light to naturally lit photos can make the product appear too sharp. It's important to avoid interfering with the product's natural appearance.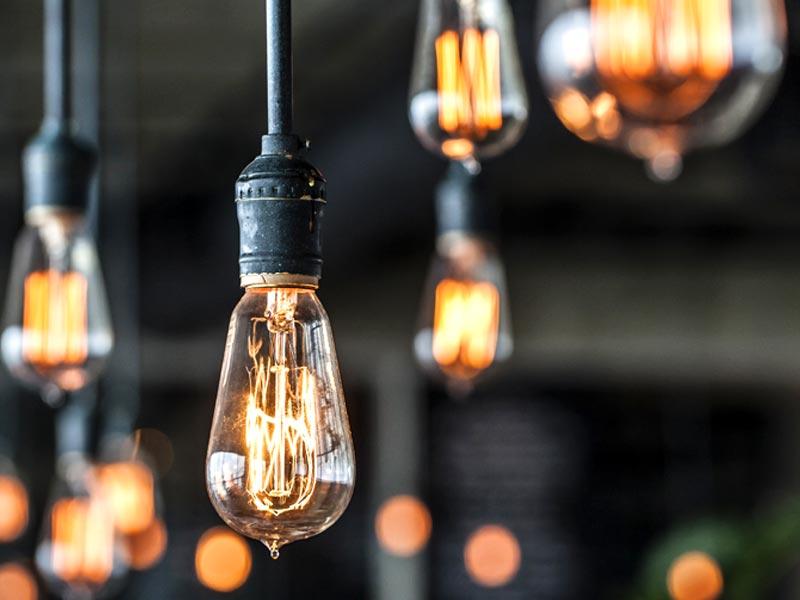 4. Fill or bounce your light to soften shadows.
If you choose to use either natural light or artificial light for your product photography, it is essential to minimize the shadows that may be created by hard light on the opposite side of the product.
There are three ways to do this;
Fill Light
Adding a secondary light source, known as a fill light, is recommended to reduce the harsh shadows produced by the primary light source in product photography. This extra light balances out the shadows created by the direct sunlight and makes them appear softer.
To achieve this, position your fill light on the opposite side of your main light to place your product between both light sources.
Flashbulb Bounce Card
A bounce or reflector card is a compact card that reflects or bounces the primary light back onto the surface under the product, lessening shadows. Some bounce cards can be fixed to the flashbulb of a professional camera lens to scatter the light from the camera's flash.
This card disperses a gentler light onto the subject from above the set rather than straight at it, preventing long shadows from forming behind the photographed object.
5. Use a sweep or portrait mode to emphasize the product.
The positioning of your product, lights, and bounce cards can vary greatly depending on the background, so there is no one correct way to do it. However, it is important not to choose a background simply because it is easier to create.
The background you select should reflect the perception you want your buyers to have of your product when they view it online. Before choosing a background, decide whether you want a clean white background or a more dynamic, real-world background. There are simple ways to achieve either option.
White Background: Sweep
Setting up a table against a white drywall does not guarantee a perfectly white background for product photography, as smartphone cameras can pick up even small blemishes. To achieve a flawless white experience, it is recommended to use a sweep, which is a large, flexible sheet of paper that bends at the bottom to form the surface beneath the product and curves up to create a seamless white wall behind it.
When photographed, the sweeping curve is not visible, highlighting the product's important details and capturing the viewer's attention.
R

eal-World Background: Portrait Mode
Give your product depth and emphasis with portrait mode, a picturesque setting on most professional cameras, and also available on many new smartphones. This setting blurs the background so the context of the product is clear but not competing against the product itself.
6. Shoot a variety of images.
Taking multiple photographs of each product is recommended to provide customers with a comprehensive shopping experience similar to what they would have in a physical store. For clothing items, it is suggested to take a picture of the garment alone on a white surface and also on a mannequin with contrasting colours.
Additionally, taking pictures of the clothing item while a model wears it can showcase the product from various angles and poses.
conclusion
You don't have to feel like you must buy every piece of equipment or follow every tip simultaneously. Take it slowly and apply these tips one by one to see which ones work best for making your store look presentable. You can adjust your approach accordingly as you become more skilled in photography.