See The Top 10 Profitable Business Ideas to Start as a Student With Zero Capital
Are you a student aspiring to launch your own business? Are you weary of relying on your parents for small sums of money that you could easily earn if you had an income-generating activity? Securing funds can often pose a challenge for students, and even when they do manage to gather some money, various expenses like course materials and other essentials tend to quickly deplete it, leaving them with little to spare.
I'm thrilled to share this concept with you. You can initiate the following ventures without capital investment or engage in any business endeavour. Remarkably, you can transform it into a sustainable source of income while you navigate your academic journey. Explore the article and liberate yourself from financial constraints in your wallet and at mealtime.
Top 10 Profitable Business Ideas to Start as a Student With Zero Capital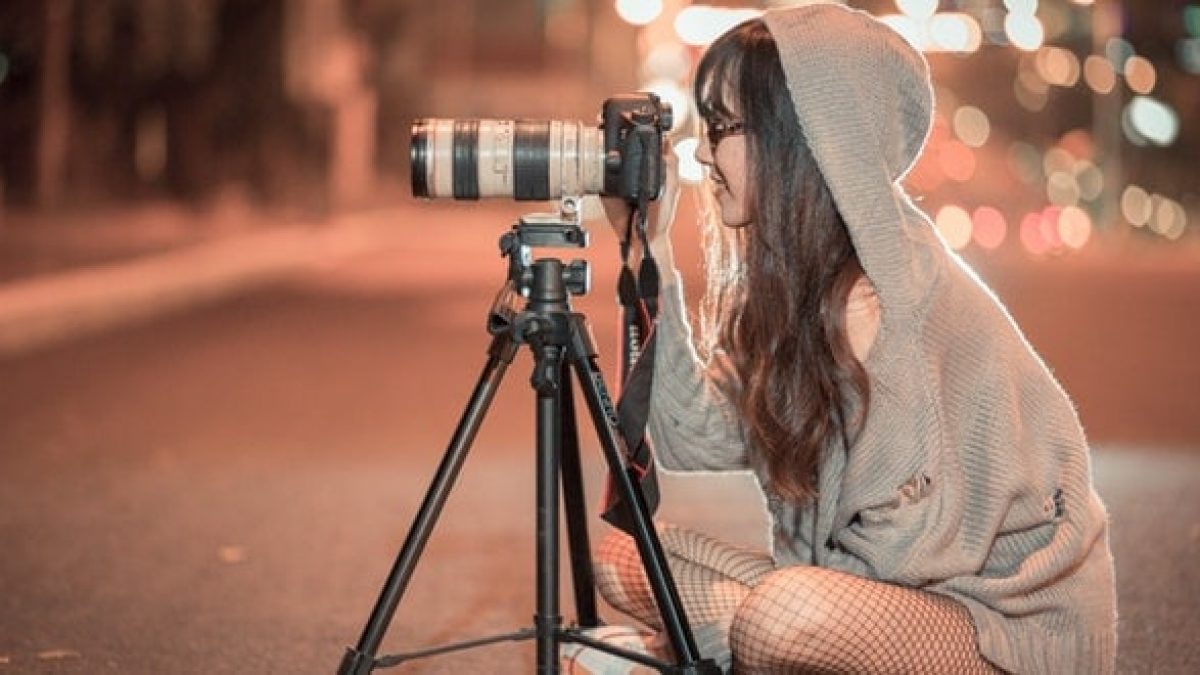 Are you a skilled wordsmith with a passion for crafting articles and blog posts? You can sign up as a freelance writer on a freelance platform and access writing assignments from around the globe. You can effectively work from the comfort of your home, setting your convenient schedule. Numerous websites and blogs are always on the lookout for talented writers. All that's required is a reliable internet connection and a quality laptop.
Also See: Best Freelancing Skills –  See The Top 9 And Tips to Achieve Freelancing Success
2. Graphic design 
Graphic design is crucial in developing websites, logos, banners, and more. You can also seek opportunities to design cards and brochures. All it takes are graphic design skills, a computer, and a passion for creativity.
3. Hairdresser business
The hairdressing industry is thriving in student-centric areas. You must possess the necessary skills and proficiency to excel in this field. If hairstyling has always been your passion, you can dedicate your spare time to becoming a skilled hairdresser.
It doesn't have to be a full-time occupation; you can cater to clients during your free hours and supplement your income as a student. Additionally, leveraging social media to promote your services can help you attract a larger clientele.
Also Read: Hard Skills – Meaning Of Hard Skill and Top 10   Examples Of Hard Skill
4. Manicure and pedicure business 
You can't convince me that your finances will be tight if you have a notion about starting a manicure and pedicure venture. The only crucial necessities for this kind of enterprise are nail technician essentials, including a nail file kit, nail polish, and nail cleanser.
5. Blogging
Blogging is among the sought-after tech skills that people eagerly desire. It entails acquiring the necessary expertise and sharing your passions, whether it's about school experiences, travel adventures, love stories, etc. Before you start generating income, you must familiarize yourself with some of the challenges associated with the blogging industry.
Related: 5 Ways Of Becoming Successful: Be A Successful Quitter Today
6. Home-based editing business
Home-based editing presents a lucrative online opportunity in Nigeria. Launching a home-based editing venture could be a rewarding choice if you excel at identifying issues in written content.
To become an editor, formal educational qualifications aren't mandatory; nevertheless, a thorough grasp of language, punctuation, spelling, grammar, and writing style is essential. Equipped with a personal computer, you can manage various editing tasks.
7. Photography 
To become a photographer, all required is a top-notch professional camera and a keen eye for capturing captivating moments. If your photography skills are exceptional, there's a significant opportunity for you to grab the attention of potential clients. Additionally, you can showcase your photos on stock websites to earn supplementary income.
Also Check: PHOTOGRAPHY TIPS -10 Simple tips to that amazing photography
8. Cleaning service
Launching a cleaning service can be a perfect fit if you are a meticulous and organized individual with a keen eye for small details. Many individuals seek the services of cleaning professionals when preparing to move into a new residence, requiring a thorough cleanup. You can also promote your services by establishing a social media presence.
9. Baking cakes and pastries 
If you've always been passionate about baking cakes and pastries, you can elevate it to the next level. Baking is among Nigeria's excellent home-based business opportunities that you can pursue from the convenience of your own home. You can also increase sales by promoting your cakes and pastries on social media.
10. Bead making 
Using beads, you can craft various creative items such as bracelets, handbags, earrings, and more, which you can offer for sale to your friends.
Conclusion
With the list provided above, you do no need to continue being a financially struggling student. The comment section allows any entrepreneurial expert to share additional profitable business ideas for students.