Programme For Young Graduates – UNFPA Global Internship Programme 2024
To establish a society where every pregnancy is wanted, every childbirth is safe, and every young person's potential is fulfilled, UNFPA is the foremost United Nations organization.
In its strategic plan for 2022 to 2025, UNFPA maintains the significance of its current direction while focusing on three transformative objectives: eliminating preventable maternal deaths, addressing unmet family planning needs, and eradicating harmful gender-based practices.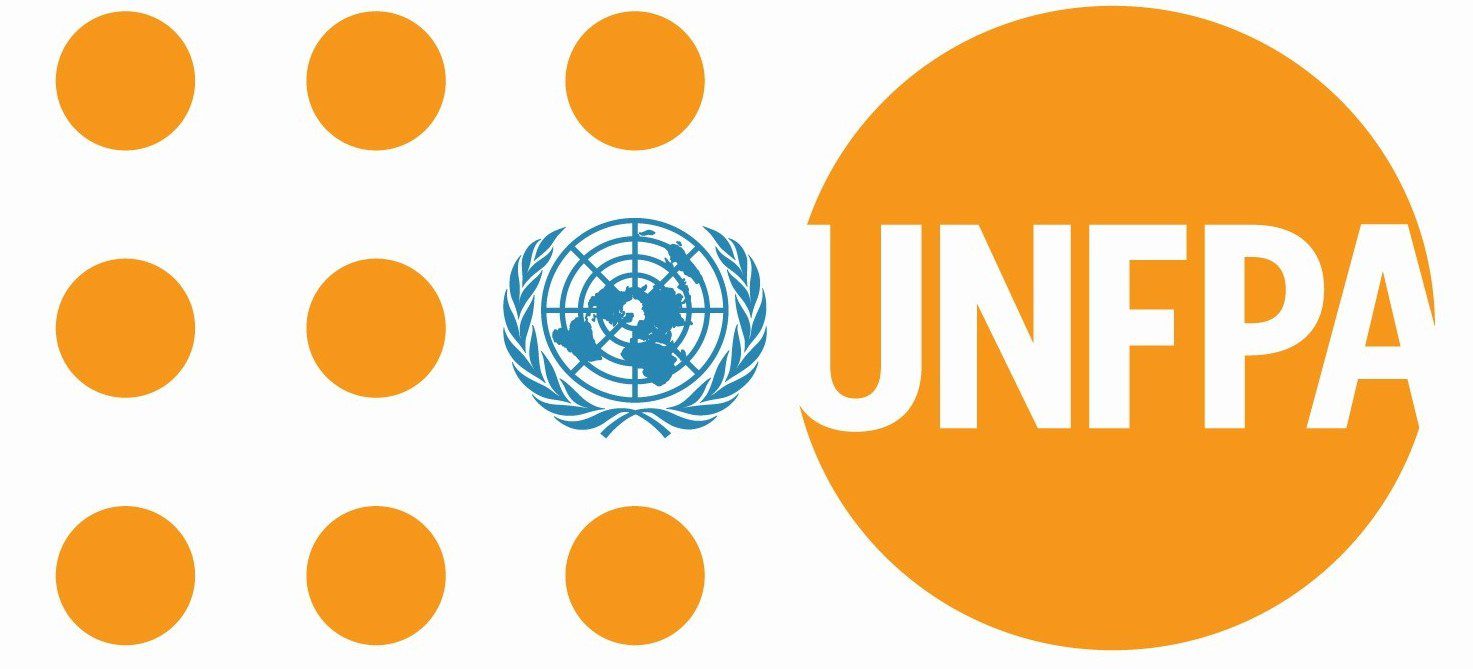 We require personnel who exhibit transparency, exceptional resource management skills, and a strong dedication to delivering outstanding program outcomes. UNFPA seeks professionals who can bring about transformation, inspire others, and achieve substantial and enduring results.
About United Nations Population Fund (UNFPA)
UNFPA functions as the sexual and reproductive health agency of the United Nations. Our objective is to create a global society where every pregnancy is desired, every childbirth is secure, and every young individual's potential is realized.
UNFPA Global Internship Programme
| | |
| --- | --- |
| Category | Internship |
| Organisation | United Nations Population Fund (UNFPA) |
| Country to study | – |
| School to study | – |
| Course to study | Not specified |
| Application Deadline | December 31, 2023 |
Aim And Benefits Of The Programme
Interns who do not receive financial support from a third party, such as a university or government, are eligible for a stipend to assist with their living expenses.
The stipend amount is determined by the intern's agreed-upon place of work, which may differ from the recruiting office's location in cases of remote agreements. The stipend is usually paid in the local currency at the end of each month.
Checkout Others: Francophone First Bank Management Associate Programme 2023
Requirements For Programme Qualification
Participants in the UNFPA internship program must fulfil the following requirements when applying:
Applicants must pursue a master's degree or higher or any other postgraduate program.
An individual in the last year of their undergraduate program, such as a bachelor's degree or an equivalent, is eligible to apply.
Candidates must have obtained a university degree as outlined in the previous criteria, and if selected, they must commence their internship within one year of graduating.
To fulfil the internship component of a postgraduate professional training program, it is necessary to complete the internship successfully.
Application Deadline
December 31, 2023
How to Apply
For more details, visit the UNFPA website