Sports O'clock – 6 Hardest Things To Do In The World Of Sports
Sport is one of the most fun entertainment that there is. It is amazing to watch athletes and gymnasts perform whilst in your seat. You know how it feels when you try it with your body – It is easier watched than done.
Although sports come in categories, and they are categories you may never be able to fathom how it is possible to carry out.
I have created an additional list that is very rare for people to accomplish or even attempt. Yet it's theoretically possible. Only a small number of individuals have done it.
1.) Throwing Three No-Hitters In A Row In The Major Leagues.
Throwing three consecutive no-hitters in the Major Leagues is an incredibly rare and challenging accomplishment that requires exceptional pitching skill, consistency, focus, and favourable circumstances. No-hitters are already remarkable individual achievements, and throwing three in a row would be an extraordinary feat.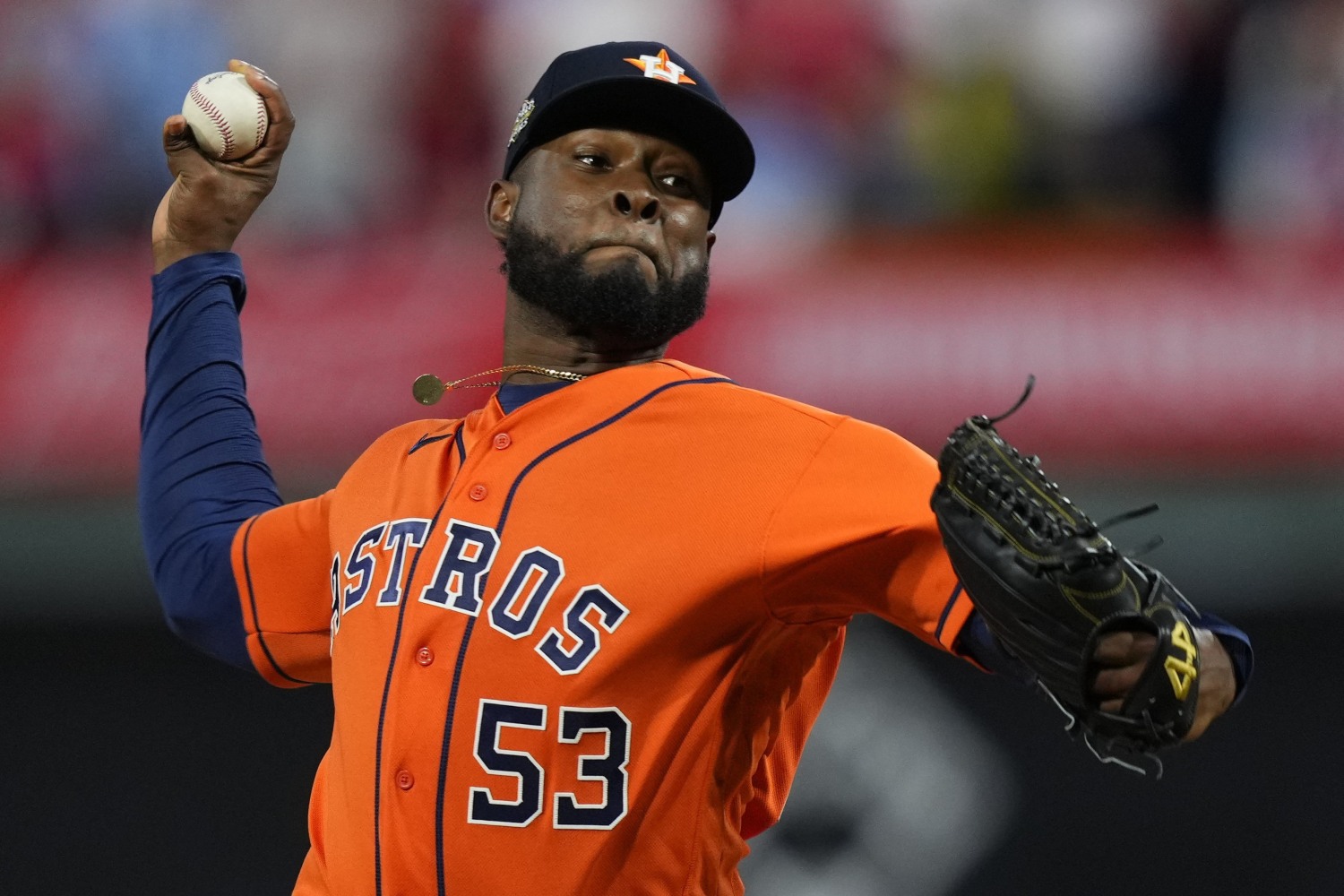 It requires maintaining the necessary level of execution and facing different lineups with various strengths and weaknesses. Achieving such a feat is extremely low, even for the most talented pitchers, and only a few pitchers in Major League Baseball history have thrown multiple no-hitters throughout their entire careers, let alone consecutive ones.
2.) Breaking The World Record For Pole Vaulting.
Setting a pole vault world record is a difficult feat that requires a unique combination of physical strength, speed, technique, and mental focus. Athletes must have exceptional athletic abilities, access to high-quality training facilities, coaching, and specialized equipment.
To achieve a new record, athletes need to clear the bar at a height higher than anyone else in history, which requires precise timing, flawless execution of the technique, and the ability to generate sufficient speed and energy.
Due to the technical and physical demands and intense competition in the sport, setting a pole vault world record is considered a remarkable achievement accomplished by only a few exceptional athletes.
3.) Winning The Tour de France Without Using Performance-Enhancing Substances.
Winning the Tour de France is a difficult task that requires exceptional physical conditioning, bike handling skills, tactical strategy, and mental resilience. It is particularly challenging to win the race without using performance-enhancing drugs due to the history of doping in the sport and the strict anti-doping regulations.
Winning the race without artificial help is a remarkable achievement requiring extraordinary talent, dedication, and integrity.
4.) Performing A Flawless Quadruple Jump While Ice Skating.
Landing a quadruple jump in ice skating is an extremely challenging accomplishment that requires a unique combination of physical strength, precision, timing, technique, and mental focus.
The jump involves completing four revolutions in the air before landing on the ice. Executing a quad requires exceptional lower body strength, precise timing and technique, and unwavering mental focus. Only a select few elite skaters worldwide have the skills and consistency to execute quadruple consistently jumps with precision and elegance.
Read Also: Popular Sports In The World – 12 Most Engaged Sports In The World
5.) Winning The 100-meter Butterfly At The Olympics While Tied Up With Duct Tape Into A Little Ball In A Sack.
Winning the 100-meter butterfly at the Olympics while tied up with duct tape in a sack is practically impossible and highly dangerous. Olympic swimming events require proper technique, skill, training, and adherence to established rules and safety guidelines.
Being bound in such a manner would severely hinder a swimmer's ability to perform even the most basic swimming movements, posing significant risks to the swimmer's well-being. Participating in any Olympic event while bound and restricted in a sack is unsafe and violates the rules and safety protocols of competitive swimming.
6.) Putting Up A 50-Point Score Against Kevin Garnett Within 20 Minutes.
Though he's retired, scoring 50 points on Kevin Garnett, a highly skilled and versatile defensive player, in just 20 minutes is an extremely difficult task requiring exceptional scoring ability, shot-making, and offensive skill.
Even the most accomplished scorers in NBA history rarely achieve this feat, let alone against an elite defender like Garnett. It would involve consistently making difficult shots, overcoming Garnett's defensive pressure, and finding ways to outmanoeuvre or exploit his defensive tactics.