Fantastic Ideas For Making Your Wedding Invitation Cards
Making wedding plans is one of the most strenuous activities in the world, in the whole world. Weddings often seem splendid and joyful, but we tend to overlook the hard work that goes on behind the scenes.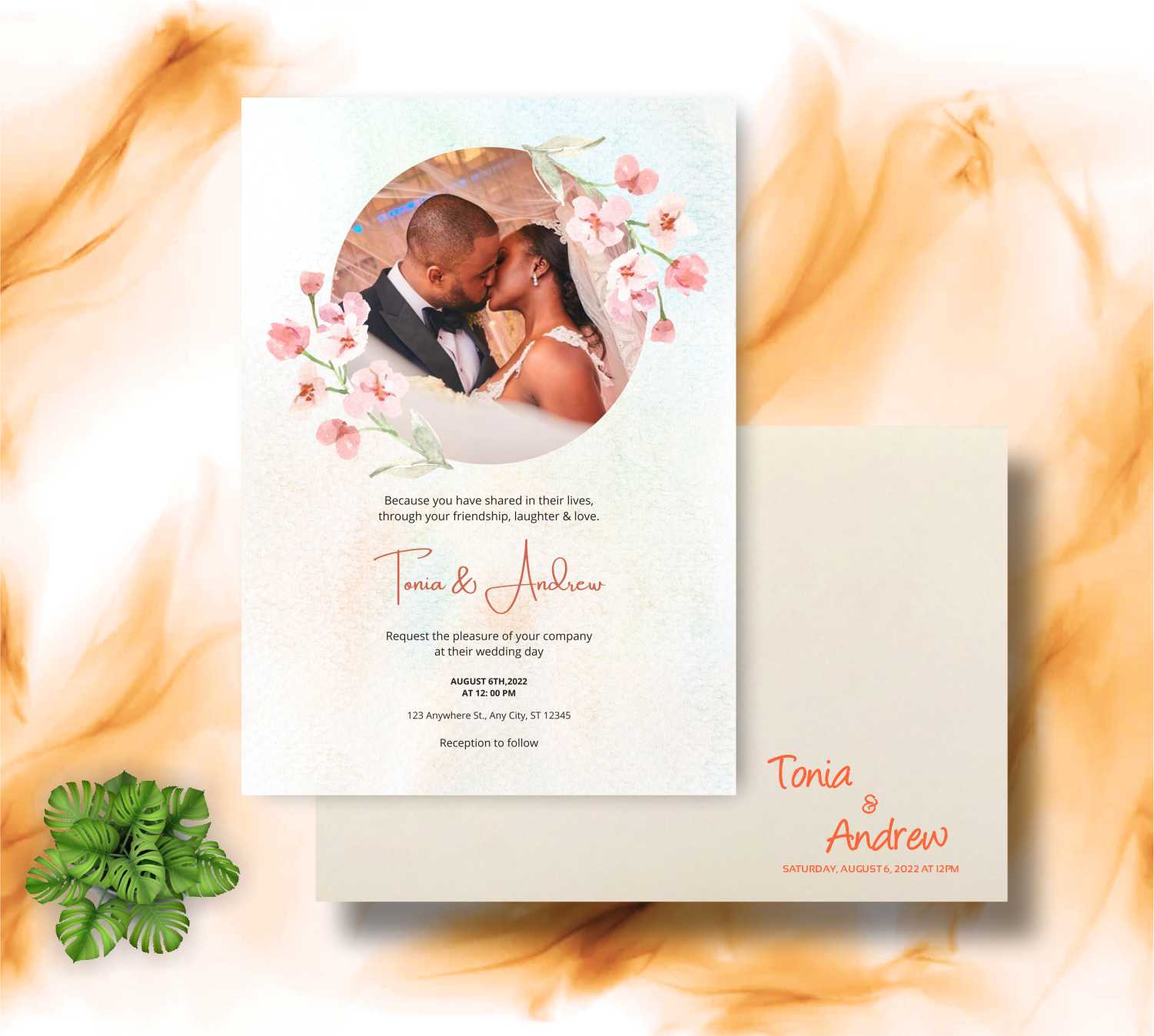 The wedding invitation is an important aspect of wedding planning as it is the first thing guests will see. By designing their own invites, couples can showcase their style and convey the overall theme of the wedding to their guests. Although the wording of wedding invitations can sometimes be challenging, it is not as complex as it may appear.
Also, Read Blood Group and Genotype -Why you should know your blood group and genotype before getting married.
As you begin planning your wedding, make sure to align the theme and style of your wedding with the design of your wedding invitations. This involves considering different components of the wedding invitation wording, such as possible elements to include and ideas for wedding invitation wording.
Possible Elements To Include In Your Invitation Card;
In case you're uncertain about the proper formatting for your wedding invitations and need some inspiration for your invitation wording, we've compiled a list of essential elements to consider including on your invitations.
Host Names
Names of the couple
Date and time of the ceremony and reception
Wedding venues
Dress Code
RSVP contact details
It might be helpful to include your guests' names on the invitations to avoid any confusion about who is invited, especially if you want to specify whether partners and children are welcome. Leave space on the invitations for this purpose, or use a dotted line.
If you invite everyone to all parts of your wedding, you can include this information on the invitations. However, if some guests are only invited to the evening reception, creating separate evening wedding invitations is better.
Ideas For Wedding Invitation Wording;
Various excellent options for wedding invitation wording suit both formal and informal events. Some weddings can't be classified as strictly formal or informal but lie somewhere in between. Many couples prefer to use a combination of traditional and non-traditional wording.
You could incorporate classic wedding invitation wording for formal weddings, such as those with embossed foil invitations. "The honor of your presence is requested at the marriage of", "You are cordially invited to celebrate the marriage of," and "We invite you to share in our joy and request your presence at the wedding of".
Suppose you're looking for a more casual wedding invitation greeting or phrase. In that case, you might consider using something straightforward and relaxed, like, "You are invited to the wedding of," "Kindly join us at the wedding of," or "Please come help us celebrate our love."
Consider including a specific phrase or motto associated with you as a couple if it makes sense when creating your wedding invitations.