Vacancy:  A  personal Banker Job At Stanbic IBTC Bank
Stanbic IBTC Bank is a prominent African banking group that concentrates on emerging markets worldwide. It has been a fundamental part of South Africa's financial system for 150 years and currently operates in 16 countries throughout the African continent.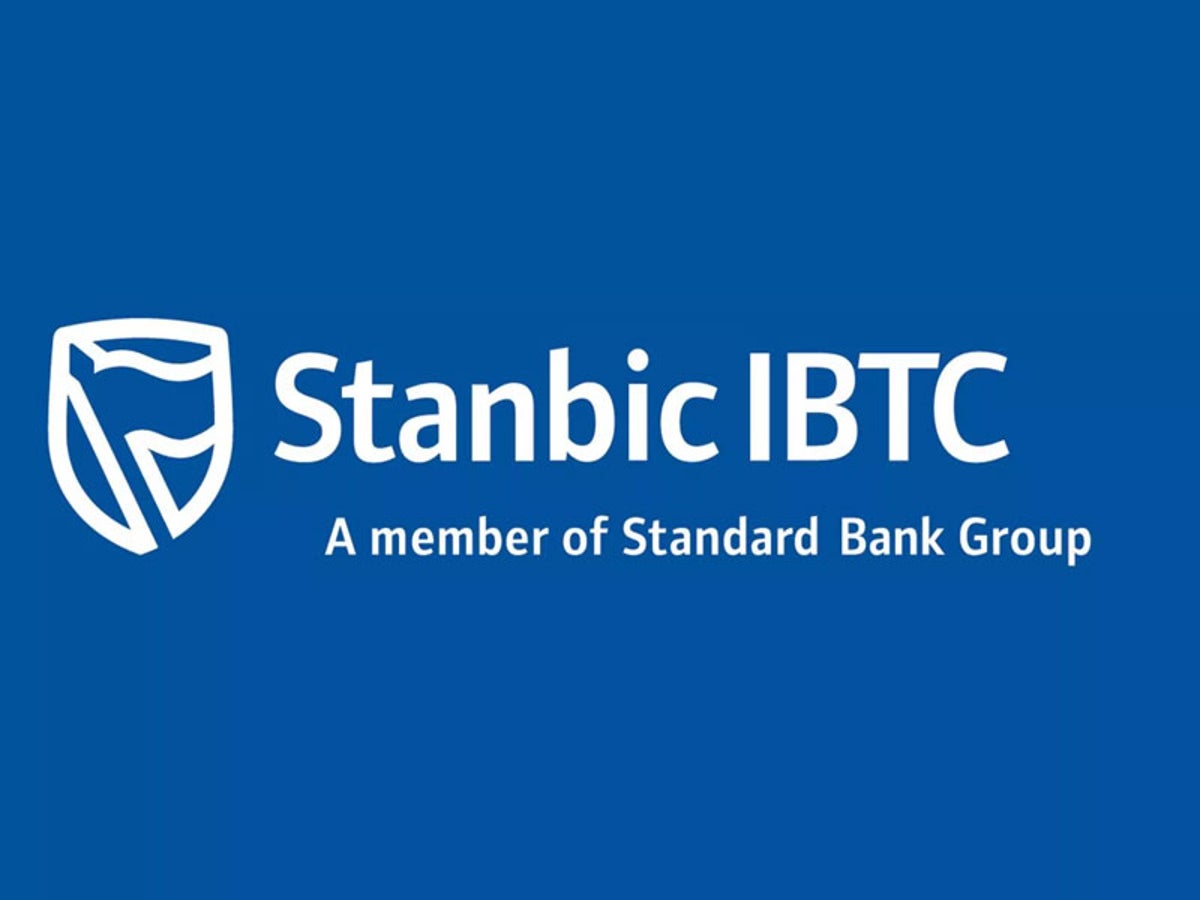 Standard Bank places great importance on the use of technological advancements to ensure that we provide outstanding customer service and innovative financial solutions. Our ability to succeed worldwide is a testament to our dedication to utilizing cutting-edge solutions, hiring top talent, and fostering a dynamic and adaptable work environment.
We are currently seeking resourceful individuals to join our team of committed professionals at our offices as we strive to continue our success in the future.
We are currently seeking to hire a suitable candidate for the role stated below:
Job Position:
Banker (Personal)
Job ID:
80410508_80385382
Job Location:
Walter Carrington Crescent, Lagos
Job Type:
Full-time
Business Segment:
Consumer & High Net Worth Clients
Read Also:Job Vacancy: 3 Job Openings At Erisco Foods Limited
Job Description
Actively encourage a connection-focused approach by serving as the main and committed contact person for clients and delivering banking solutions that align with the value propositions of each personal banking segment to fulfil the customer's requirements.
Qualifications
A bachelor's degree in any academic discipline.
At least two years of experience in the banking industry, with a preference for those who have worked in customer-facing roles.
Skilled in maintaining the utmost standards of customer service.
Proficient in effectively filling out credit applications with a proven track record of success.
Extensive experience in managing and maintaining positive relationships with others.
Skills And Abilities Related To Behaviour:
The capacity to provide knowledge and information to customers.
High-level skills in sales and consulting.
Proficiency in actively listening to and questioning customers to comprehend their requirements thoroughly.
Motivated by setting and attaining ambitious goals and willing to take on challenging objectives.
Inherently driven and enthusiastic.
Read Also: Job Vacancy In Lagos: Job at Global Rainbowbird Partners
Proficiency In Technical Skills Or Technical Abilities:
Comprehension of individual markets, etc
Thorough expertise and comprehension of the various individual and group value propositions.
Understanding of similar offerings and solutions provided by competitors in the market.
Comprehension of the bank's service level agreements and the service provider networks associated with the bank's products.
Gaining knowledge about which types of products are appropriate for varying customer banking segments.
Job Summary
| | |
| --- | --- |
| | Stanbic IBTC Bank |
| | 20th June 2023 |
| | 1 |
| | Banking / Insurance |
| | Experienced (Non-Manager) |
| | Full-Time |
| | 1-3 years |
| | |
| | |
| | Lagos |