5 Movies To Watch With Your Partner This Weekend
Yaaay, Ladies and Gentlemen, this is Friday! I totally get it if you completely lack activities for the weekend. You must have accumulated lots of stress from the week, and it is alright to feel the need to rest.
Notwithstanding, you could share the weekend with your partner in a relaxing manner. You both haven't had time for each other in a while and must ease the stress together. First of all:
Send the kids to their grandparents
Stock the house with fruits and vegetables. Veggies like carrots can alleviate stress
Clean up the house and subscribe to Netflix
Grab a truck of popcorn
Doing those would create the perfect romantic atmosphere that there is.
Remember I mentioned "sharing the weekend in a relaxing manner". In my dictionary, watching movies is a "relaxing manner." a very unique one, especially now you will be viewing with your Life's love. Here are the lists of movies I find really interesting and would like to recommend:
1.) Praise This:
Praise this centres on music. It is about a young girl (Chloe Bailey) who dreams of becoming a superstar. She joined a loser-team choir after she moved to Atlanta. Through her influence, she brought life to this team. You should go see it up.
2.) Bel Air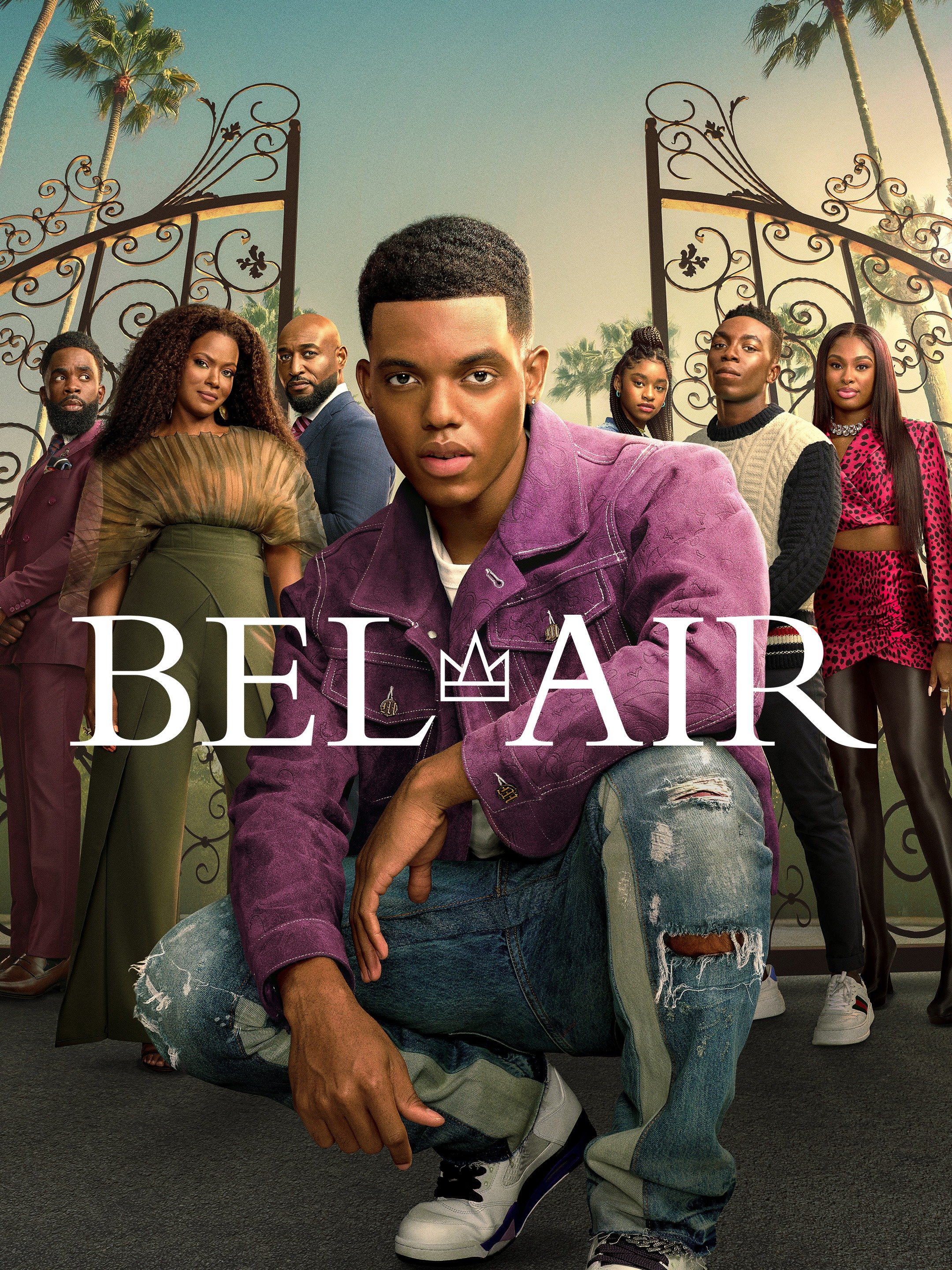 This is the story of a teenager who is wise in the ways of the street and whose life undergoes a permanent transformation when he relocates from the streets of West Philadelphia to join his family in one of the wealthiest suburbs of Los Angeles.
Now, guess who thrilled me into watching this movie? Coco Jones
3.) Cheaper By The Dozen
A couple endeavours to manage their busy household as they try to balance raising a large family of ten children from multiple marriages and expanding their restaurant business, serving breakfast food. This movie would either encourage you to have more cute kids or make them.
4.) 'Shotgun Wedding
You know how Jennifer Lopez is good right?
Darcy and Tom plan to have their families attend a wedding in a different location. Still, unfortunately, the event is halted as a group of gunmen take everyone present as hostages. The two must now work together to rescue their family members, but their own conflicts might get in the way and cause more harm than good.
This movie is as good as "Marry Me" and is very comical. You're going to laugh from the mix of love and comedy.
5.) Ghosted
"Ghosted" is a romantic action-adventure comedy film produced by Apple Studios and Skydance Media, directed by Dexter Fletcher and written by Rhett Reese, Paul Wernick, Chris McKenna, and Erik Sommers.
It features Chris Evans and Ana de Armas in the lead roles and is set to be released in 2023. The plot centres around Cole, a down-to-earth guy who develops feelings for Sadie, a mysterious woman who is a covert operative.
I assure you this movie will spark the ambience of romance between you two.
Have a Romance-full weekend.