Top 10 Funniest Comedians In Nigeria – In 2023
In this day and age, a large number of individuals are going through varying degrees of depression, which seems impossible. Nevertheless, comedy attempts to alleviate this struggle and is effective in most cases.
By making us laugh, comedy can distract us from the negative experiences we may be having. It also serves as a reminder that some aspects of our lives are actually amusing.
The nature of their content determines the position of comedians on this list, the extent to which their videos are shared online, the growth of their audience by the year 2023, as well as their impact on social media.
These well-respected comedians in Nigeria have achieved both popularity and wealth through their humorous jokes. They possess exceptional talent, and their innovation has elevated the entertainment industry in Nigeria to new heights.
1. Mr Funny/Oga Sabinus
Emmanuel Chukwuemeka Ejekwu, who is popularly known by his stage name Sabinus, is a well-known comedian from Nigeria and is currently the most amusing social media skit creator. Sabinus has recently become the owner of a mansion situated in Lagos, Nigeria.
He has firmly established himself as a well-known name in the Nigerian entertainment industry over the past few years, and his consistency in comedy has been widely recognized. Sabinus has had a fantastic 2022, with numerous domestic and international performances.
Sabinus has shared viral images on social media that display his new mansion, which has a personalized swimming pool with his name engraved on it. He was also seen posing beside a new car parked inside his brand-new Lagos home.
According to Dataleum, Sabinus has amassed over 47 million views during the third quarter of 2022, which is a testament to the impressive growth of his content since the beginning of the year. Mr Funny has shared at least 49 different skits on Instagram, gaining 500k new followers with 7.8 million likes.
2. Broda Shaggi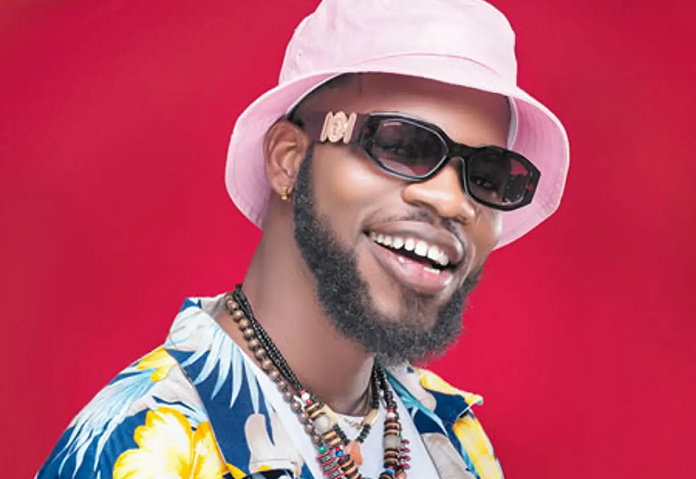 Samuel Animashaun Perry, born on July 6th, 1993, in Lagos, Nigeria, is a versatile entertainer who is famous for his acting, music, and comedy skills and goes by the name Broda Shaggi. He discovered his talent while studying at the University of Lagos and began performing at formal and informal events.
His popularity skyrocketed after his "Jesus Appeared in Mushin" skit went viral.
According to reports, Broda Shaggi is currently the second-most followed and second-highest earner in the skit-making industry in 2022. During the third quarter of 2022, he shared 68 different skits on his platforms, which amassed 46.4 million views. Additionally, he gained over 200,000 new followers and received 5.4 million likes during the same period.
3. Taaooma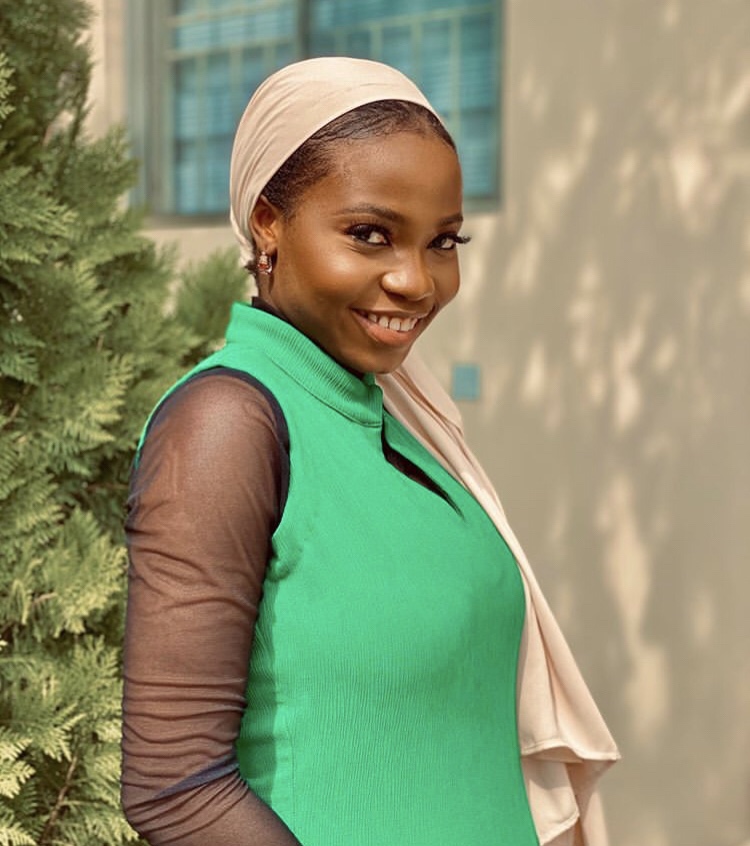 The list includes only one female comedian, Taaooma, whose birth name is Apaokagi Maryam. She began her comedy career in 2019 after being inspired by her boyfriend. Taaooma was born in Nigeria but grew up in Namibia under the care of her parents. When she was 10 years old, she returned to Nigeria and continued her education.
She has a Tourism and Travel Service Management degree from Kwara State University. Her comedy skits often revolve around the humorous ways in which African mothers interact with their children.
4. Iamdikeh 
Iamdikeh, whose real name is Chukwudike Damian Akuwudike, is a Nigerian comedian from Ezinihitte Mbaise in Imo state, Nigeria, born on May 11th. Although he grew up in Lagos, his initial dream was to become a footballer, and he attended the "Help the Talent Academy in Lagos" to pursue his passion. However, in 2016, he began creating comedy videos for fun, and his friends encouraged him to continue and take it seriously. They even helped him with shooting and editing his videos.
Initially, Iamdikeh portrayed the character of Papa Bayo, but he later abandoned the character and adopted the persona of "Mrs. Dikeh." Eventually, he settled on the character of "Mama Chinedu," which is now his most well-known character. Iamdikeh has collaborated with various popular figures, including Nasty Blaq, Don Jazzy, Josh2funny, OkikiDFT, and Special Nedu.
5. Brain Jotter
Chukwuemeka Amuzie, popularly known as Brain Jotter, is a rapidly emerging Instagram comedian who is considered one of the funniest comedians on Instagram in 2022. In the months of July, August, and September, he shared 35 skits on his Instagram page, which garnered a total of 20.8 million views.
During this period, he also gained 200,000 new followers, and his skits received 4 million likes.
6. Nasty Blaq
Nasty Blaq, a content creator and comedian, was born in Lagos State, Nigeria, on September 23rd, 1996. During his secondary school years, he developed a keen interest in comedy. Nasty Blaq began creating comedy skits in 2016, but it wasn't until two years later that he gained recognition.
His comedy skits mainly revolve around relationships, which will make you laugh out loud.
7. Zicsaloma
Zic Saloma is a multi-talented entertainer known for his comic skits, acting and singing. He gained popularity through his humorous videos that he shared on social media platforms such as Instagram and TikTok. Zic Saloma was born in Kaduna State, but his ancestral home is in Abia State.
Zic Saloma's unique talent lies in his ability to tell funny stories quickly. He is one of the most gifted comedians in the country and can make people laugh uncontrollably.
8. Mr. Macaroni
Mr Macaroni, a Nigerian comedian, has a large following on social media platforms and is considered one of the best comedians in Nigeria. His catchphrases, such as "You are doing well" and "Fantabulous," are frequently heard in his comedy videos, and he is commonly referred to as "Mr. Freaky Freaky" in Nigeria.
In addition, Mr Macaroni is one of the wealthiest Instagram comedians in Nigeria. Born on May 3rd, 1993, in Lagos State, Nigeria, Mr Macaroni's real name is Debo Adedayo. He grew up in Lagos and attended primary and secondary school there before studying Theater Arts at Redeemer's University after graduating in 2012.
Today, he is among the most well-known Instagram comedians in Nigeria, having started his comedy career the same year he graduated from university.
9. SydneyTalker
Sydney Egere, born on January 26, 1996, is a Nigerian media personality, actor, and comedian. He is the CEO and founder of Neville Records. Sydney's success in the industry is attributed to his dedication and creativity.
His skits are hilarious and are guaranteed to make you laugh. He has made a name for himself in the Nigerian comedy industry by discovering his talent and honing his skills. He is highly recommended and a must-follow on Instagram. This year, he has reached a massive audience on both Instagram and Twitter.
10. Mark Angel
Mark Angel is a renowned online comedian in Nigeria who has gained widespread recognition for his numerous comedy skits that have gone viral. Along with Emmanuela and Success, he creates content that is enjoyed by many.
Born on May 17th, 1991, in Port Harcourt, Mark began his career in 2013 and has been active ever since. He has a significant presence on YouTube with a large number of subscribers and is considered the best online comedian in Nigeria.