Tech Jobs In Banks – Data Analytics & Insights Officer At Stanbic IBTC Bank
Stanbic IBTC Bank is a renowned African banking group focusing on emerging markets worldwide. With a strong presence in South Africa's financial system for 150 years, the bank now operates in 16 countries across the African continent.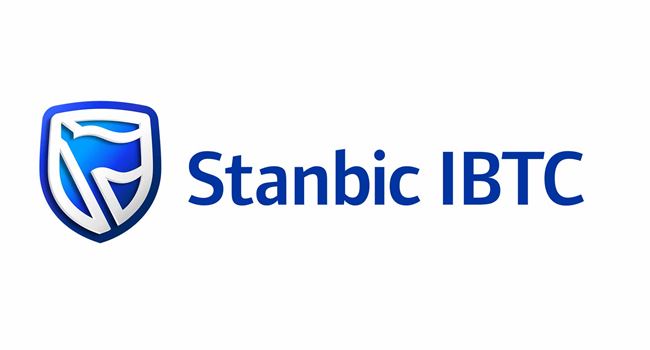 Standard Bank believes in embracing technological advancements to ensure exceptional client service and offer cutting-edge financial solutions. Our global success is a testament to our dedication to innovation, employing the best talent, and fostering a flexible and dynamic working culture.
To continue driving our future success, we seek resourceful individuals to join our committed team at our offices. We are currently seeking candidates to fill the following position:
Job Title:
Data Analytics & Insights Officer
Job ID:
80416469_80341123
Location:
Walter Carrington Crescent, Lagos
Business Segment:
Group Functions
Job Type:
Full-time
Job Description
The main duties involve analyzing requirements to comprehend business needs and estimating the level of effort required to design and develop a DEI reporting platform for the business.
Review the code of existing DEI reports, make necessary optimizations, and create technical documentation.
Having proficient data storytelling and visualization skills is essential, along with a strong familiarity and expertise in utilizing various Microsoft packages such as Power BI, Power Automate, Power Flow, etc.
Other technical responsibilities include data analysis skills, troubleshooting abilities, advanced SQL query writing proficiency, experience in automating processes using ETL tools like Visual Studio, understanding and modifying existing processes, and enhancing user queries for better results.
See Also: Job Vacancies In Lagos – Hostess At Filmhouse Cinemas Limited
New Job Alert – Security Technology Architect At Interswitch Group
Job Vacancies At AfDB – The African Development Bank Group seeks A Director, Real Estate Management, Procurement, And General Services.
Application Closing Date
Not Specified.
Qualifications
First Degree
At least five years of relevant experience
Certification in Oracle, ITIL, Microsoft Power BI, and Data Science
Thorough knowledge of Oracle, SQL Server, and database management
Familiarity with SAP, Finacle, and GBM will be advantageous.
Understanding of Financial instruments and accounting processes, and terminologies.
Key Behavioral Skills
Data interpretation
Offering valuable insights
Accomplishing assigned duties
Meeting specified timeframes
Engaging with individuals or teams.
Technical Proficiencies
Implementing financial and accounting control measures
Analyzing and interpreting financial statements
Conducting financial consolidation
Demonstrating a certain level of comprehension of IFRS (International Financial Reporting Standards)
Reconciling financial records.